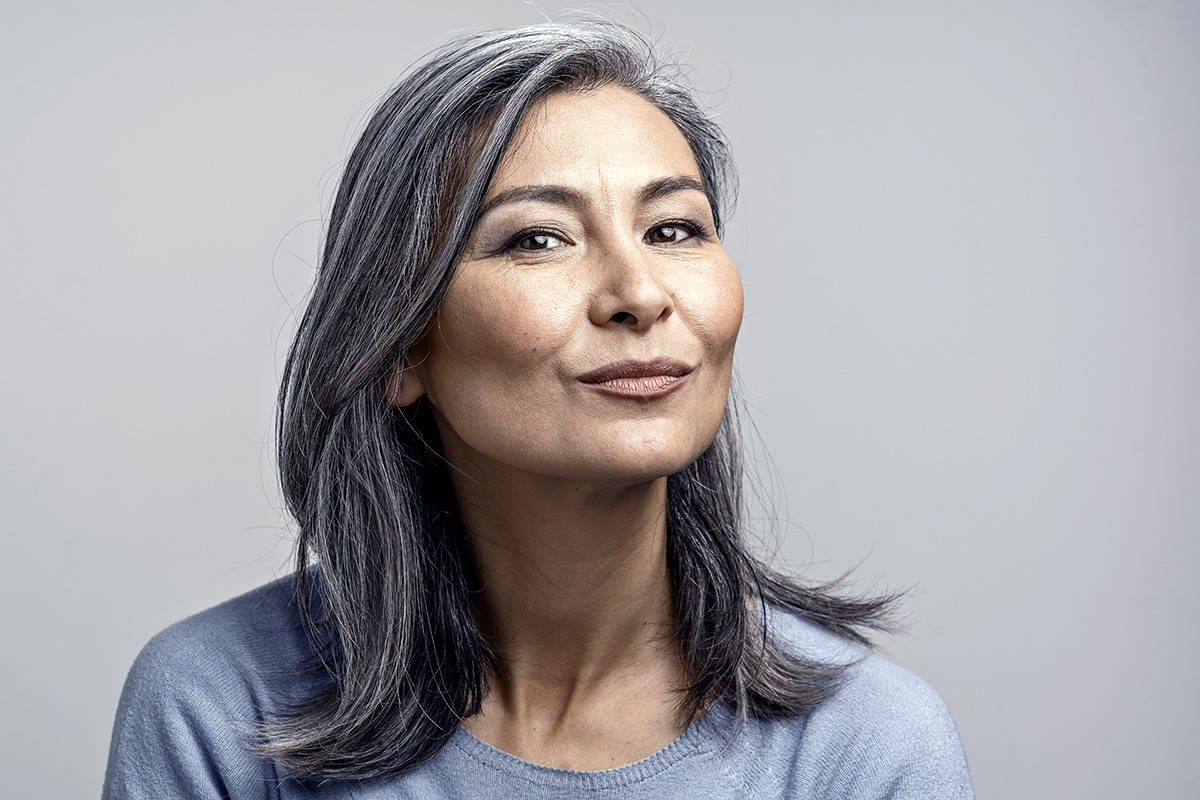 Age is just a number, but there's no shame in wanting your skin to look a little more plump, dewy, and glowy.
And can you blame us? Luminous skin is associated with good health, attractiveness and youth. Of course, out of the hundreds of skincare brands on the market, nearly all of them have at least one or more glow-promoting oils, serums or lotions in their collections.
Therein lies the problem: out of the vast skincare marketplace, how do you pick a winning glow-getter? The marketing messages can be overwhelming and, with new products hitting the shelves every single day, it's hard to know what to trust.
So the question remains, what actually works? What does it take to cultivate a hydrated glow?
To find out, I went back to the source: nature.
Active Botanicals are plant extracts that cleanse and purify the skin, while also boosting its natural protective barrier. This means they work on reducing acne outbreaks, dryness, sun spots, redness (rosacea) and wrinkles.
A few examples of active botanicals in skincare are jojoba, turmeric, geranium and rose.
These botanical extracts can come in an active form such as a serum or cream.
The 5 benefits of using an active in your routine are:
1. Active ingredients can significantly increase skin brightness.
2. Active products can help hydrate and repair skin, as well as reduce redness.
3. Actives can be used to treat acne, rosacea, or other skin conditions.
4. You can use actives in the morning or evening to get a boost of hydration for your day or night routine.
5. Actives work great on sensitive skin because they don't contain any harsh chemicals that may cause irritation.
The benefits of active botanicals are numerous, including reducing lines, smoothing out texture on your face as well as other benefits such as increasing collagen and hydrating your skin. Leaving you with an all-day glow that will make you look and feel younger.
If you're seeking a natural way to improve your complexion or fight aging, find a lotion or serum that contains these amazing active ingredients and give it a try!
True Glow is an active botanical glow serum that contains all the botanicals mentioned in this article. It is made from 100% active ingredients to a deliver an all-day dewy glow, and it's sustainably made.
Click below to learn more about True Glow now.