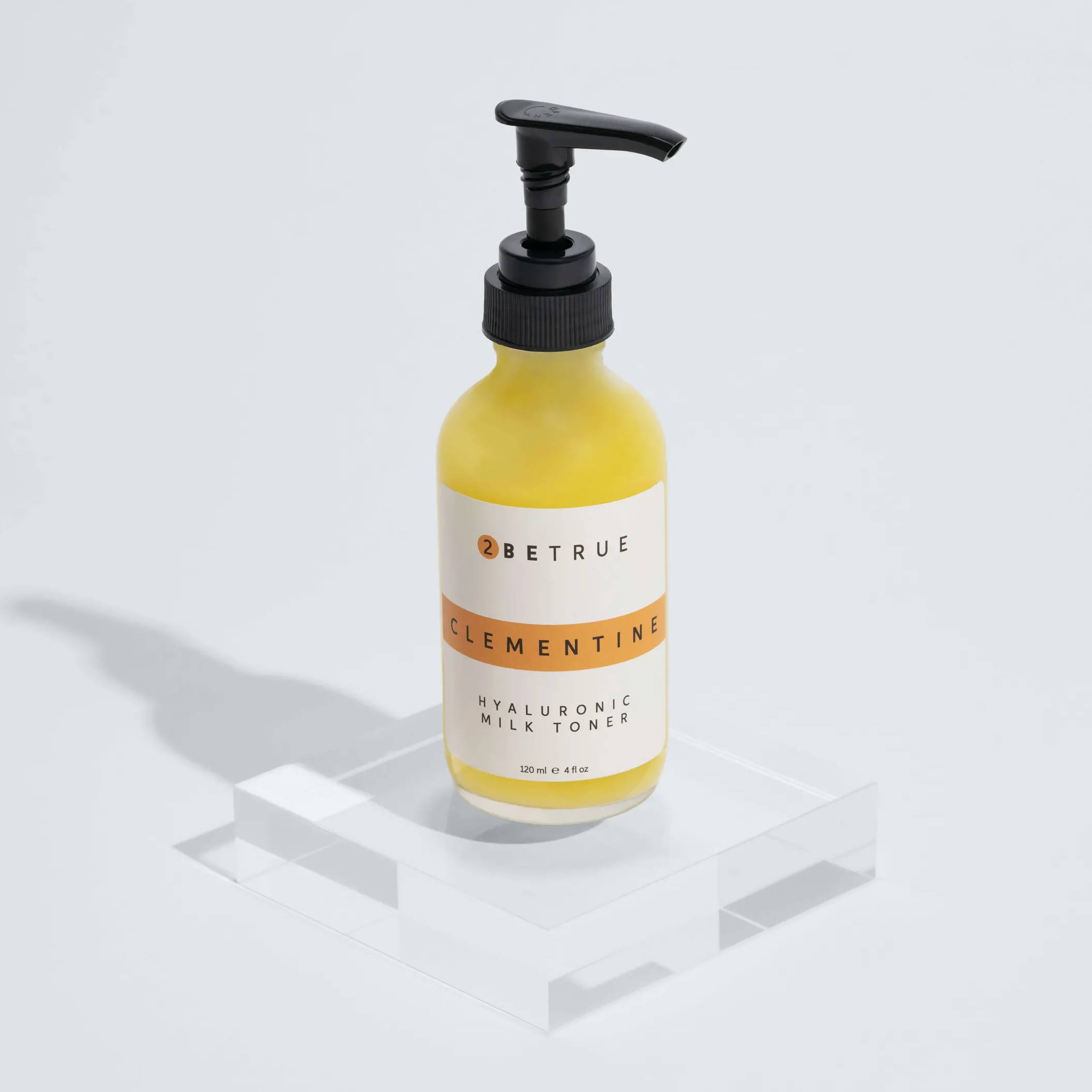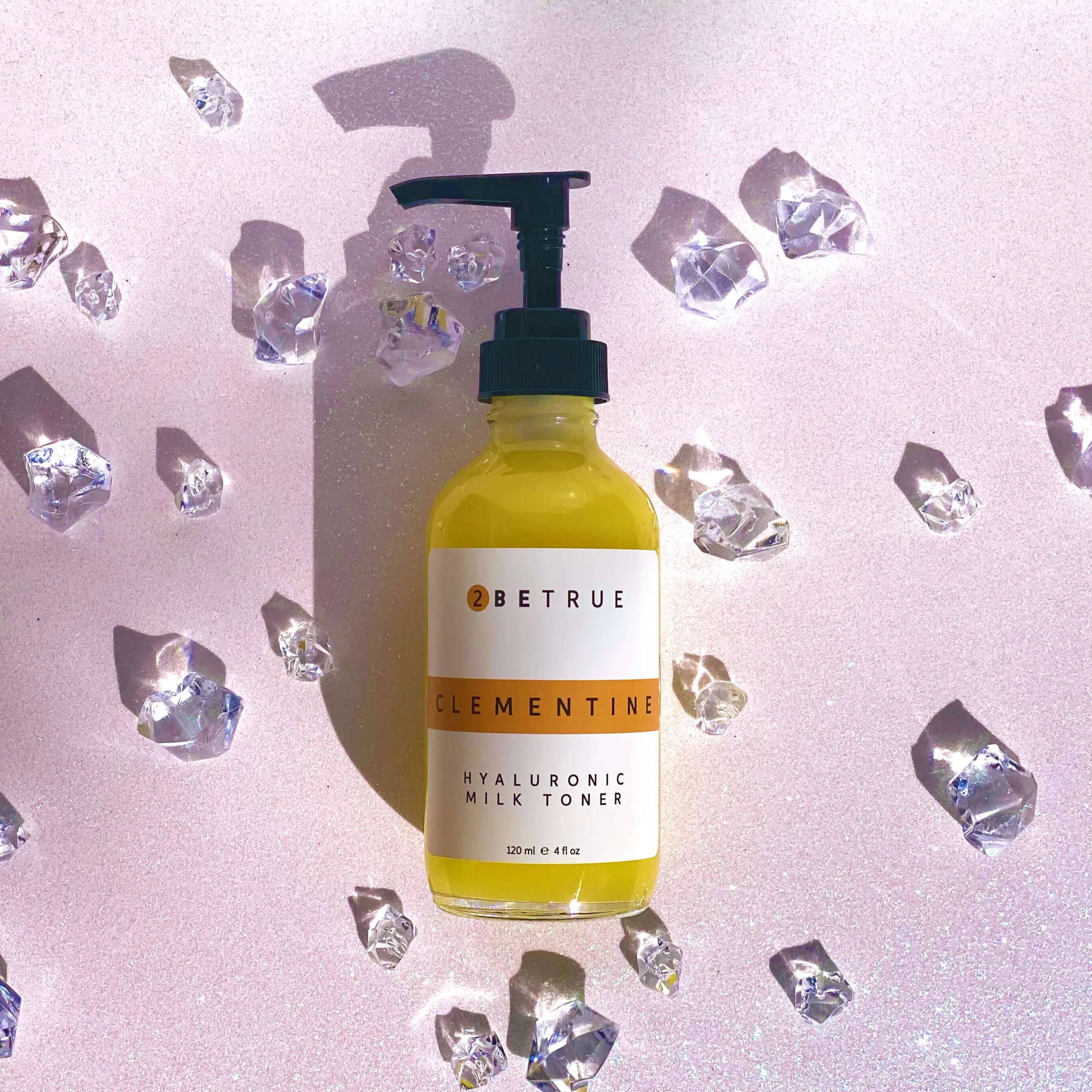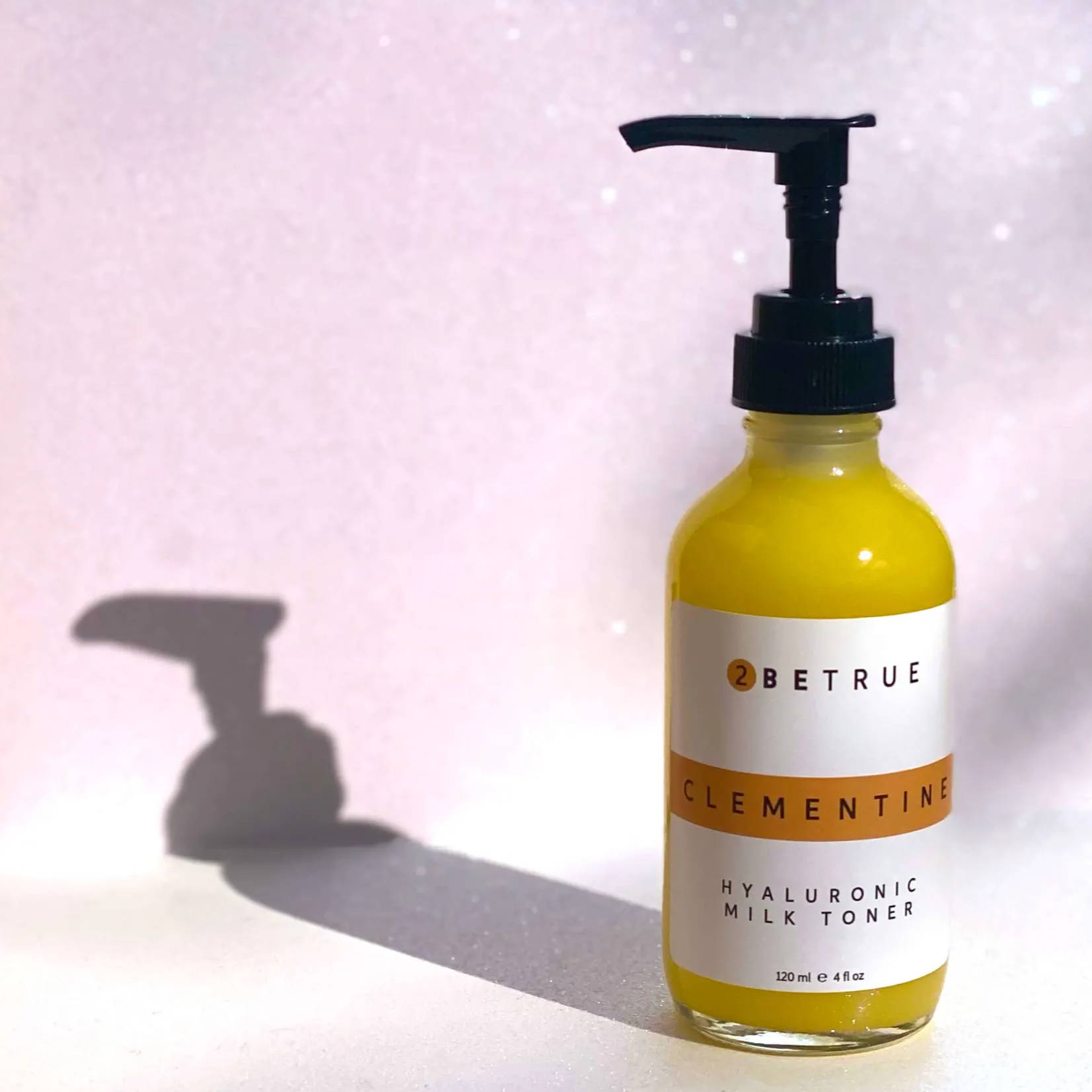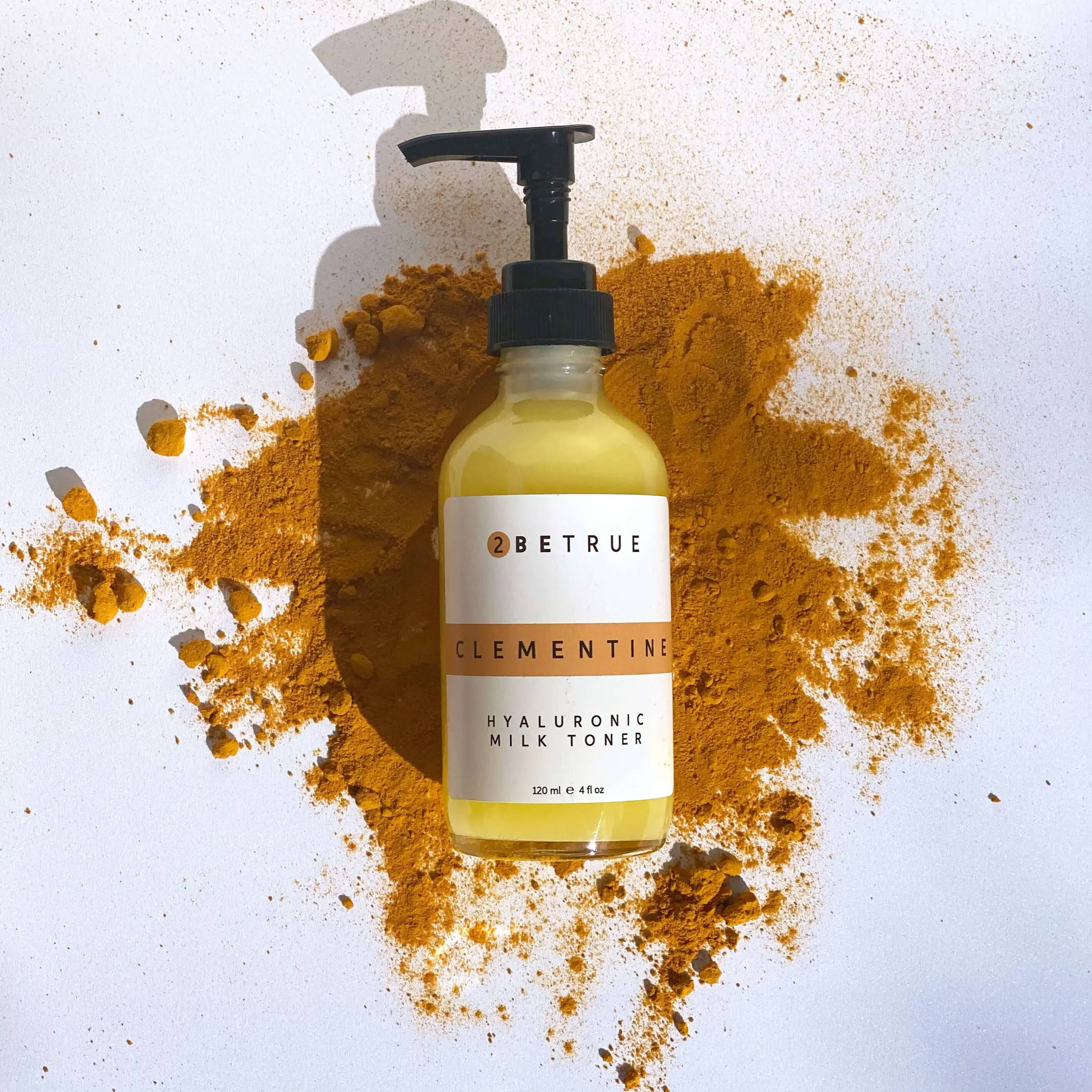 or 4 interest-free payments of $6.00 with
or
Hold the foundation—you might not need it after this smoothing potion works its magic. Like all our products, this formula heals from the inside out, with botanicals that help irregular, hyper-pigmented skin recover its evenness. Instead of fighting age with primers, concealers, highlighters, and powders, give your skin the nourishment it needs to repair structural damage and glow naturally.
Why it's special:
Botanical hyaluronic supplements your skin's natural stores, providing the moisture it needs to stay supple and youthful. It also helps damaged skin heal faster by limiting inflammation, promoting blood flow, and repelling bacteria.
Size: (120ml | 4 oz.)
---
Botanical Hyaluronic Acid supplements your skin's natural stores, providing the moisture it needs to stay supple and youthful. It also helps damaged skin heal faster by limiting inflammation, promoting blood flow, and repelling bacteria.
Aloe has serious anti-inflammatory powers, which makes it perfect for calming irritated skin and preventing acne. It's also packed with antioxidants and vitamins, and it locks in moisture without feeling oily.
Witch Hazel, a long-time staple of natural skincare, is known for fighting inflammation, irritation, and acne. Plus, it calms overly sensitive skin.
Orange Hydrosol is a natural cleanser and exfoliant that's packed with the antioxidant vitamin C and smells delicious.
Turmeric activates the skin's most powerful anti-aging processes. It stimulates the production of anti-inflammatory proteins and internal antioxidants that eat up far more free radicals than any topical ingredient.
Blue Tansy has high concentrations of camphor, which reduces inflammation and promotes the repair of damaged skin.
Licorice contains potent antioxidants, which fight inflammation, hyper-pigmentation, and visible signs of aging.
Wild Cherry soothes irritated skin and keeps problems like eczema, psoriasis, and acne at bay.
---
Massage 1-2 pumps onto your face, neck, and décolletage after washing and before applying serum, moisturizer, or makeup. Use any time of day.
Expert tip: For best results, follow with a luxurious moisturizer like Hydro or Lumos RX.
Available in kits:
Features golden jojoba oil, turmeric essential oil and rose to effortlessly quench your skin for an all-day dewy glow.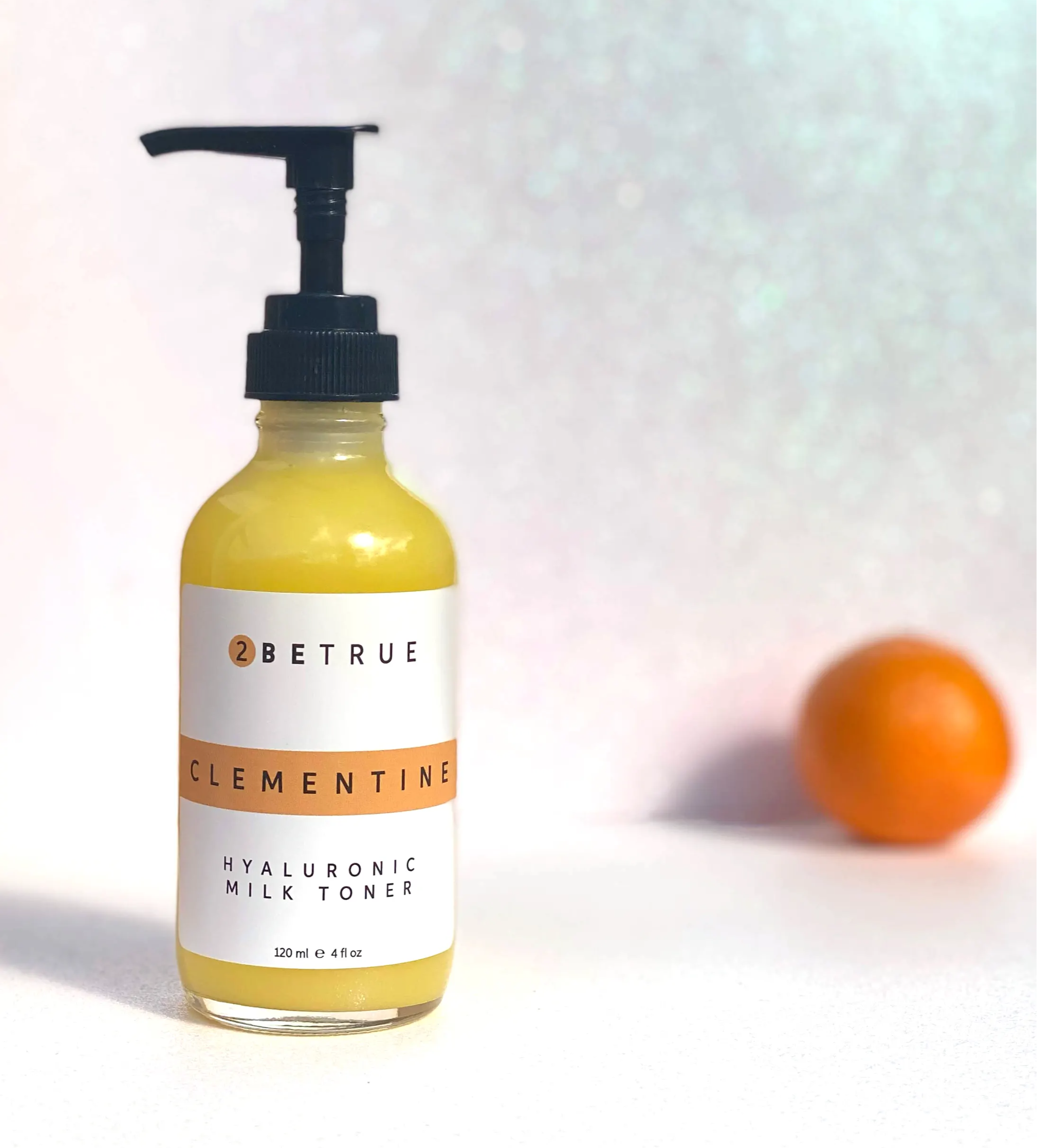 Soft and smooth like a fresh peach.
"Most incredible natural toner. My skin looks 10x better and feels incredible." - Paige C.
A bright, vivacious complexion is the result of healthy biology within. Hyaluronic acid is your skin's own natural moisturizer, but it declines with age and exposure to sun and pollution. This toner replenishes those depleted stores with plant-based hyaluronic acid, which reduces fine lines, redness, and irritation. Witch hazel and organic aloe relieve inflammation and irritation, as do flower and bark extracts like turmeric and wild cherry.
Nourish and balance problem prone skin.
A vegan formula that nourishes and repairs skin so you get your glow back, naturally.
This toner was designed to be gentle and effective for all skin types, with no harsh ingredients that might overpower sensitive faces. Unlike other toners that leave the skin feeling dry, this formula is thick, milky, and deliciously nourishing.
Our mission in every bottle:
Vegan
Gluten Free
Hypoallergenic
No Mineral Oils
No Animal Testing
No Phthalates
No Parabens
No Sulfates
Recyclable Packaging
Made In USA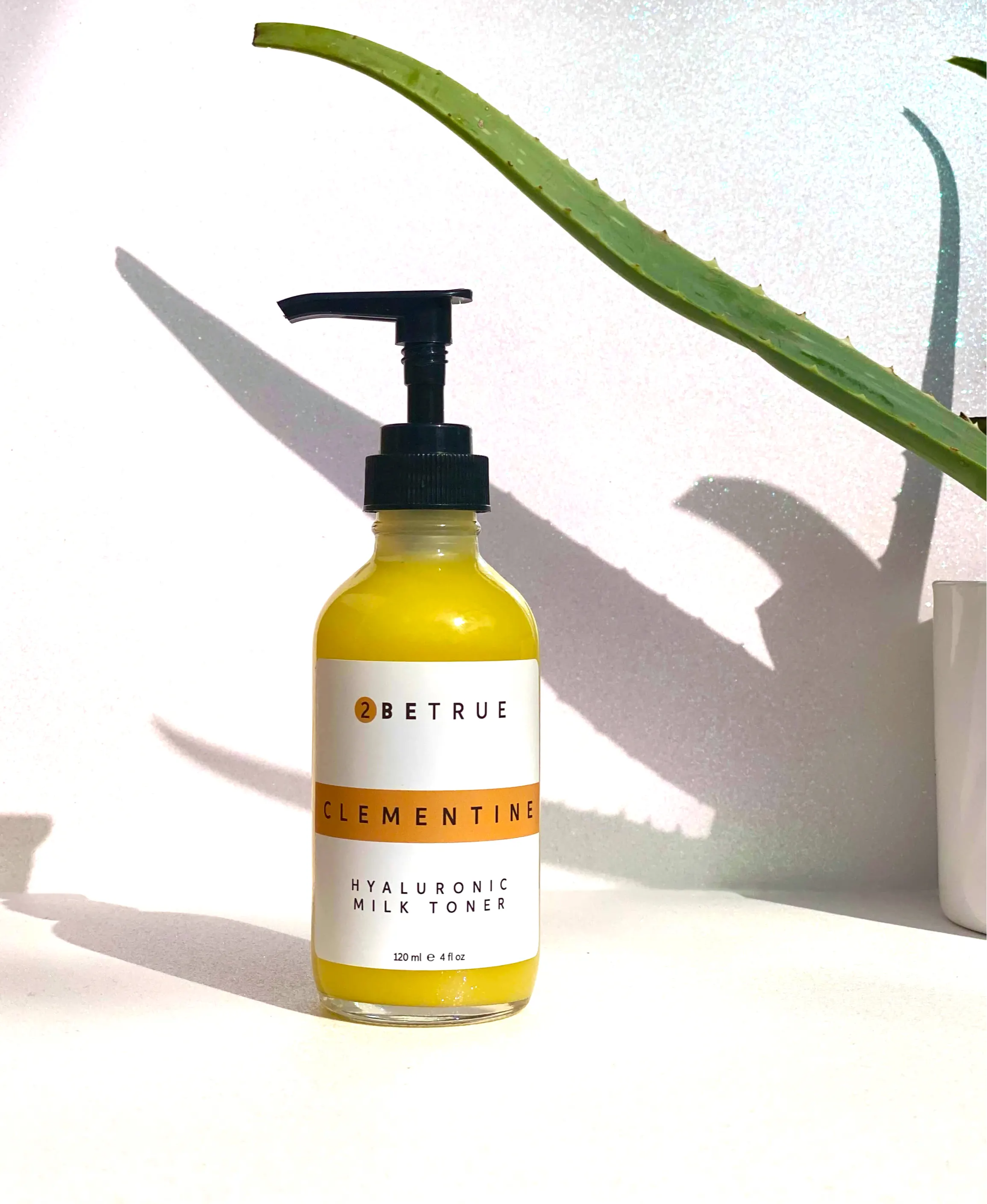 Sustainably made for environmentally conscious beings.
"Crafted using sustainable practices in the pursuit of protecting your skin and the environment." — Harper's Bazaar
Our environmental commitment to nature and the sustainability of our planet is echoed in each bottle and further driven by our commitment to carbon-neutral manufacturing, eco-friendly bottling, and sourcing of only the finest earthbound ingredients.
Every bottle of 2BETRUE is manufactured in the USA in a women-owned and operated facility, powered 100% by renewable wind energy.
Through our tree planting partner, The Eden Reforestation Project, we plant 1 Mangrove tree in Madagascar for every order we receive. Our Mangroves store 4x the carbon compared to tropical rainforests. This is one of the ways that we minimize the impact of all of the natural raw materials that we ask our beautiful earth to provide for us.