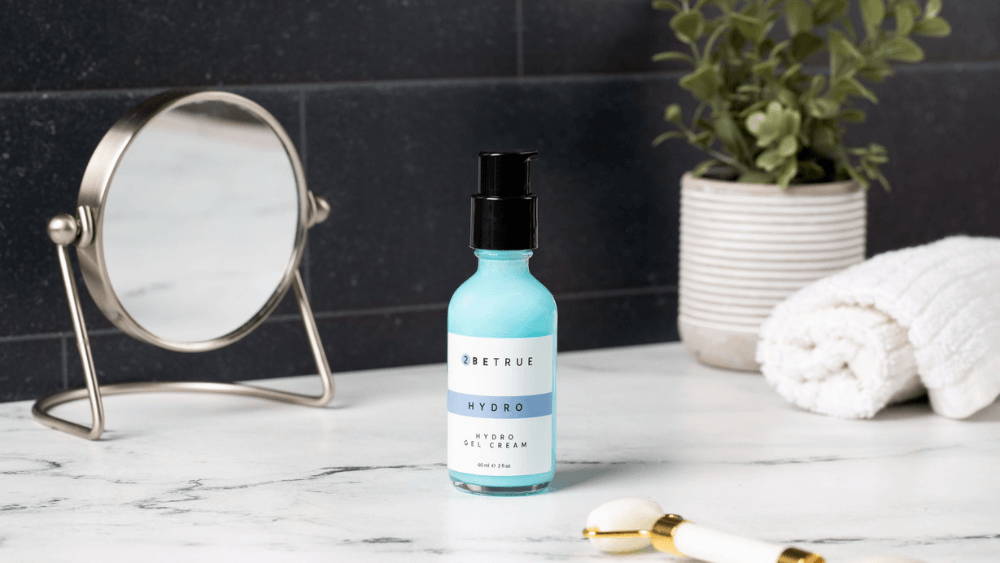 The Power of Peptides: Anti-Aging Skincare for the Modern Woman

Our skin is an incredible organ - not only does it protect our body from harm, but it also works tirelessly to renew and repair itself. But as we age, this renewal process slows down, leading to a host of changes that can leave us feeling less than our best. Enter peptides: the powerful, yet often overlooked ingredient that can supercharge your skincare routine and restore your youthful glow.
What Are Peptides?
Peptides are short chains of amino acids - the building blocks of proteins, such as collagen and elastin, which give your skin its firmness and elasticity. When applied topically through skincare products, these little molecules penetrate the skin's surface and send a signal to our cells, telling them to kick-start their repair process.
The Magic of Peptides
In the world of skincare, peptides are magic because they have the ability to help revitalize skin's building blocks so it becomes more resilient.
Boost Collagen Production: When collagen breaks down in the skin, peptides signal your skin to manufacture more collagen. More collagen means fewer wrinkles and more bounce to your skin.

Enhance Skin Repair: Some peptides have anti-inflammatory properties, helping to soothe skin, reduce redness, and promote healing.

Improve Skin Elasticity: By stimulating the production of elastin fibers, peptides can improve the elasticity of your skin, making it look plumper and smoother.
Meet Hydro: Featuring Our Patented TRI-PEPSTEM™ Peptide Technology
The star of our 2BETRUE skincare line is Hydro, a groundbreaking product that embodies the perfect fusion of nature's bounties and scientific innovation. Hydro boasts our patented TRI-PEPSTEM™, a potent blend of three unique peptides and plant-based stem cells that work in synergy to deliver impressive anti-aging results.
At the heart of Hydro's formulation are Palmitoyl Tripeptide-5, Palmitoyl Tetrapeptide-7, and Palmitoyl Tripeptide-1. These powerhouse peptides stimulate your skin's natural collagen production, reducing the appearance of fine lines and wrinkles, and improving skin's elasticity. These peptides are the true stars of Hydro, but the supporting cast of ingredients are just as crucial for its transformative powers.
Plant-based Stem Cells: Encourage the skin's natural collagen synthesis, improving skin elasticity and reducing the appearance of fine lines and wrinkles.

Organic Aloe: Packed with antioxidants and vitamins, aloe provides intense hydration and soothes irritated skin.

Vegan Glycerin: A natural humectant, it draws moisture to your skin, keeping it hydrated and supple.

Organic Castor Oil: It moisturizes the skin, boosts collagen, and aids in skin healing and softening.

Shea Butter: Rich in vitamins and fatty acids, it deeply moisturizes and helps keep skin healthy.

Organic Jojoba Oil: It mimics the skin's natural oils to moisturize without causing greasiness.
Hydro is more than a moisturizer – it's a rejuvenation powerhouse. It's specially designed to help your skin fight the aging process, promoting a healthy, youthful glow. We've done our part in creating a product that harnesses the power of peptides and natural botanicals. Now, all that's left is for you to experience Hydro's transformative power.
Ready to unlock the secret to youthful, vibrant skin? Dive into the world of Hydro and let the magic of our patented TRI-PEPSTEM™ Peptide technology rejuvenate your skin. Because you deserve nothing but the best in your skincare routine.