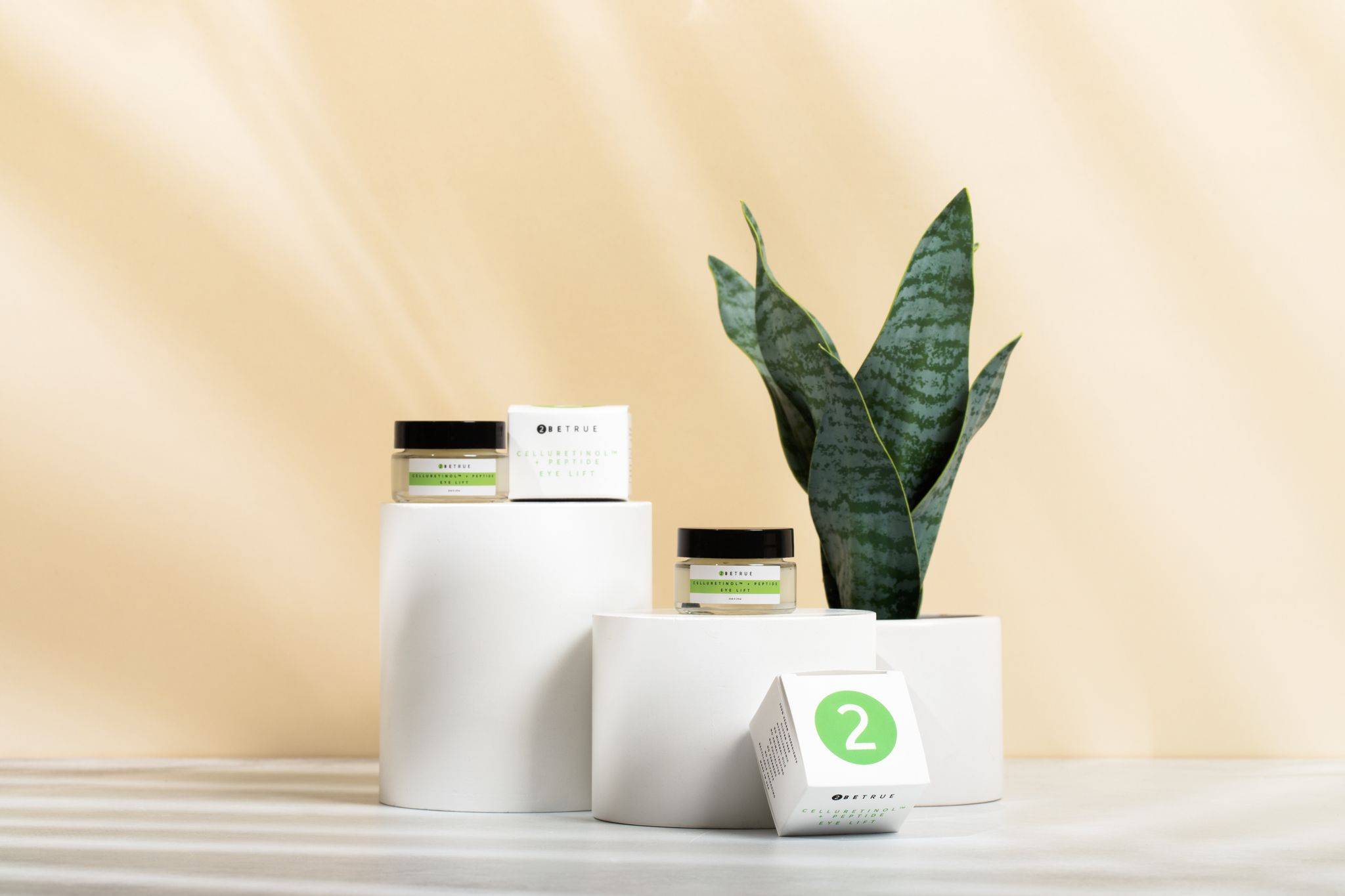 The Power of Vitamin-A Derived Retinol and Why It Deserves a Spot in Your Routine

There are skincare ingredients that make occasional waves, and then there are those that make tsunamis. Meet retinol, a powerful derivative of Vitamin-A. If you're in search of a magic elixir for your skin, this just might be the closest thing. But what exactly is retinol, and why are beauty aficionados raving about it? Let's delve into the golden world of retinol and discover how it's changing the skincare game.
Understanding Retinol: A Deep Dive
Retinol might sound like a complex term, but in essence, it's a derivative of something very familiar - Vitamin-A. While Vitamin-A is acclaimed for its health benefits, retinol is its shining star in the realm of beauty. Its prowess lies in its ability to accelerate skin renewal, brighten up a dull complexion, and counteract the effects of aging.
How Retinol Can Transform Your Skin
Combatting Fine Lines and Wrinkles: As we age, the production of collagen—a protein that keeps our skin smooth and taut—slows down. Retinol gives collagen production a nudge, minimizing the appearance of fine lines and creating a plumper look.
Addressing Acne and Pores: Surprise! Retinol isn't just for mature skin. Its ability to unclog pores makes it a secret weapon against acne, and it's excellent for refining skin texture.
Boosting Brightness and Evenness: Retinol helps in shedding dead skin cells more efficiently, paving the way for a brighter complexion. It's also an ally against hyperpigmentation, dark spots, and sun damage.
Strengthening the Skin's Barrier: A healthy skin barrier prevents dehydration, irritation, and damage. Retinol helps fortify this protective barrier, enhancing your skin's resilience.
Why Add Retinol to Your Routine Now?
Empower Your Skin's Potential: Why wait for problems to manifest? Embracing retinol now can be a proactive step towards a radiant future for your skin. It's like feeding your skin a steady diet of nourishing superfoods.
Beauty Beyond Age: At 2BETRUE, we believe in honoring every stage of your beauty journey. Retinol isn't just about countering signs of aging; it's about empowering your skin to be its best version, whether you're 25 or 55.
Authentic, Time-Tested Results: In the whirlwind of beauty fads, retinol stands tall and unwavering. Its benefits are backed by years of research, making it a true-blue (or should we say true-glow?) ingredient.
Embarking on a skincare journey is deeply personal. It's a blend of science, nature, and a touch of magic. While retinol is nothing short of wondrous, remember to introduce it slowly into your routine. Pay attention to how your skin responds, and always, always pair it with a good sunscreen during the day. NEW: Retinol and Peptied Eye Cream
With 2BETRUE, we invite you to embrace beauty that's both authentic and empowering. Because when you're true to your skin, it shines back in gratitude.