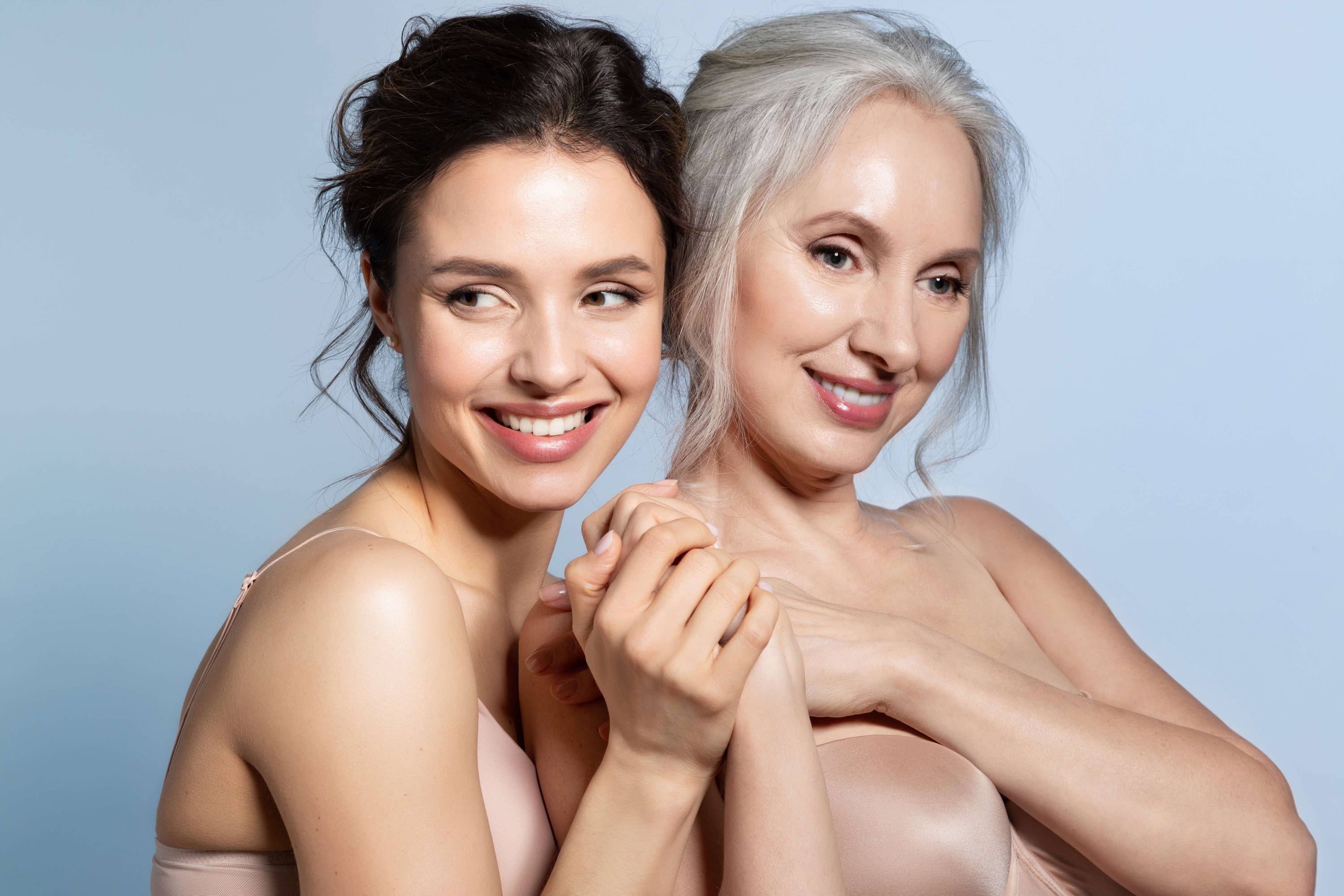 Plant Stem Cells: The Secret to Glowing Skin
Plant Stem Cells: The Secret to Glowing Skin
I know what you're thinking, "plant stem cells, really?". Yes really. It sounds like some sort of new age nonsense but trust me - it's not!
Plant stem cells are proteins found in plants. These cells can be taken from any part of the plant - roots, leaves or stems.
The benefits of using plant stem cells in your skincare routine include: rejuvenating aging skin, reducing wrinkles, lightening dark spots on the face, healing acne scars and burns, and moisturizing dry patches.
It's also important to mention how this ingredient is a natural alternative to synthetic ingredients or animal-derived extracts.
Let's take a closer look at how plant stem cells work to give your skin the vitamins and nutrients needed for a healthy and youthful glow.
Here are 10 reasons you need to find a skincare product that contains plant stem cells, and add it to your routine asap:
1. Plant stem cells promote collagen production, which can give your skin the elasticity it needs to tighten sagging skin.
2. Plant stem cells can also reduce the appearance of lines and wrinkles that are caused by aging and sun exposure.
3. These extracts can also be used to help reduce dark spots, and hyperpigmentation.
4. They can also help with burns or cuts by boosting skin cell turnover which clears away damaged skin cells that cause discoloration.
5. Plant stem cells improve your skin's natural water retention to maintain soft, supple skin.
6. Plant stem cells are vegan.
7. They are great at source for fighting free radicals, the cause of redness and inflammation.
8. They are perfect for all types of skin conditions including rosacea, eczema and psoriasis.
9. Plant stem cells have properties that make them perfect for brightening skin and improving your complexion.
10. And lastly, plant stem cells can help heal acne by slowing down the production of sebum - a skin care issue that many people suffer from.
The benefits of plant stem cells in skincare are numerous, including reducing the appearance of lines and wrinkles, keeping moisture levels balances and promoting collage production — leaving you with an all-day glow that will make you look and feel younger.
If you're seeking a natural way to give your skin a serious boost, find a lotion or serum that contains these amazing ingredients and give it a try!
Below are a few of our favorites that contain this superhero ingredient.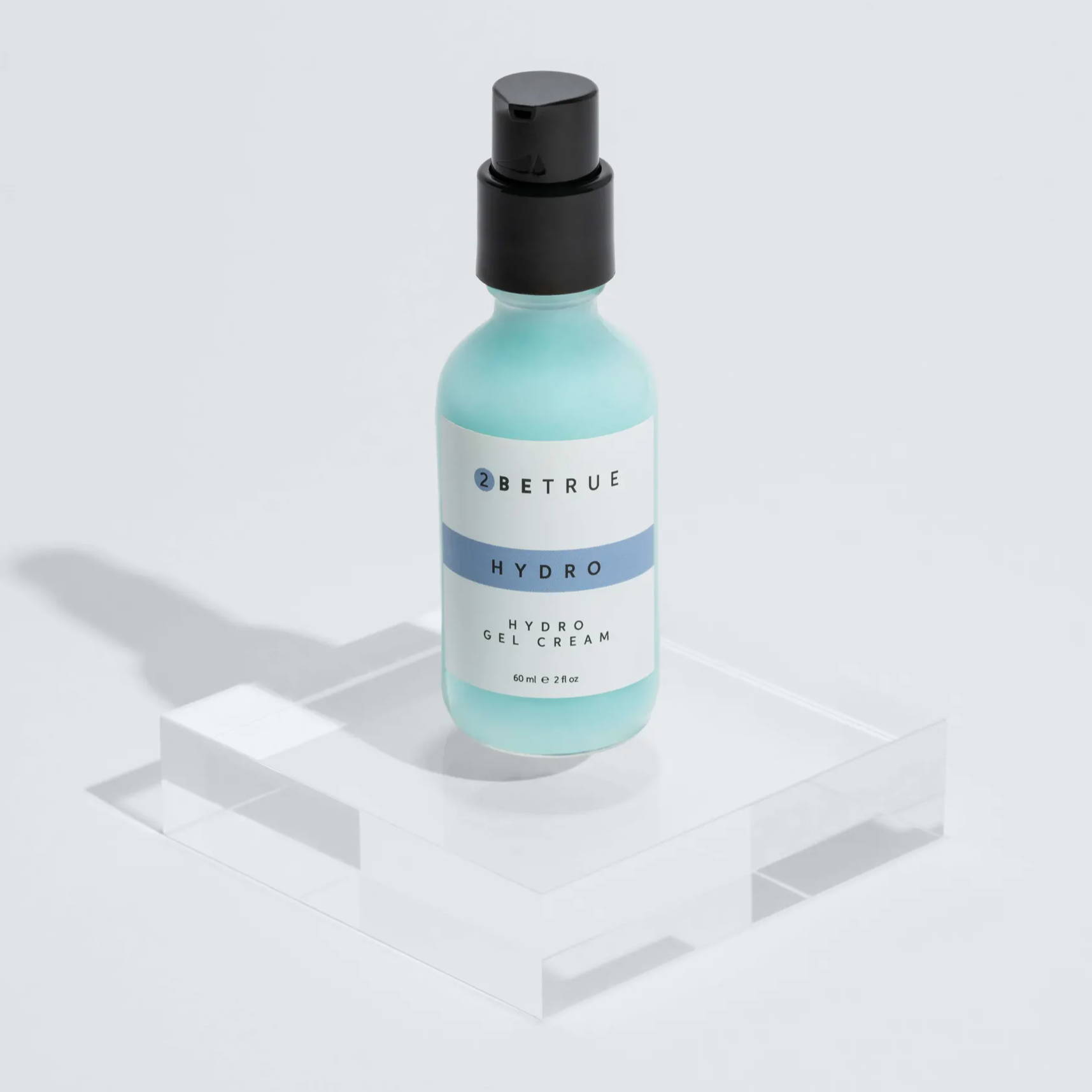 Hydro is a moisturizer that features botanical hyaluronic acid blended with plant stem cells and organic aloe to boost skin hydration.
Stem PM is a night cream containing plant stem cells and botanical hyaluronic acid for increased skin elasticity.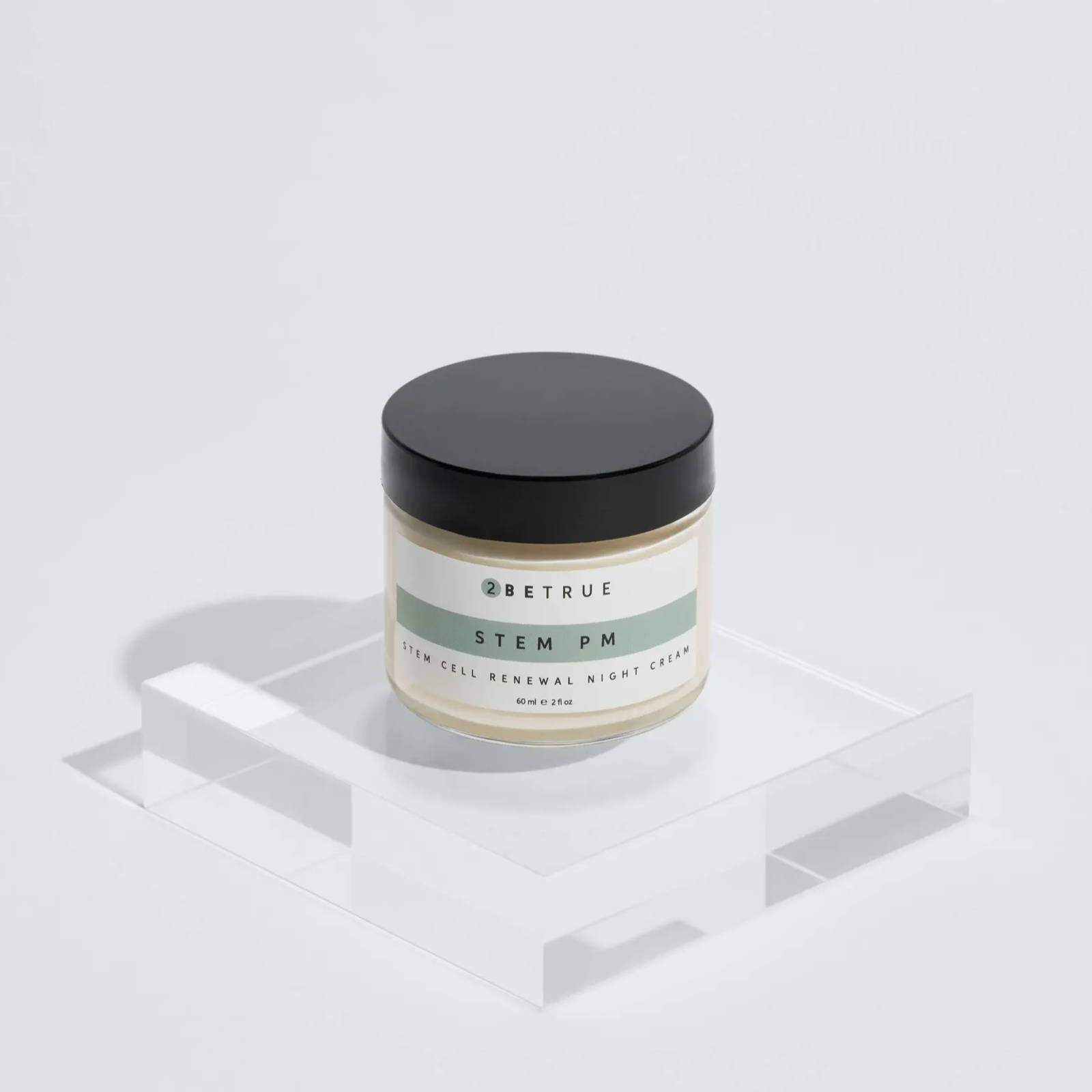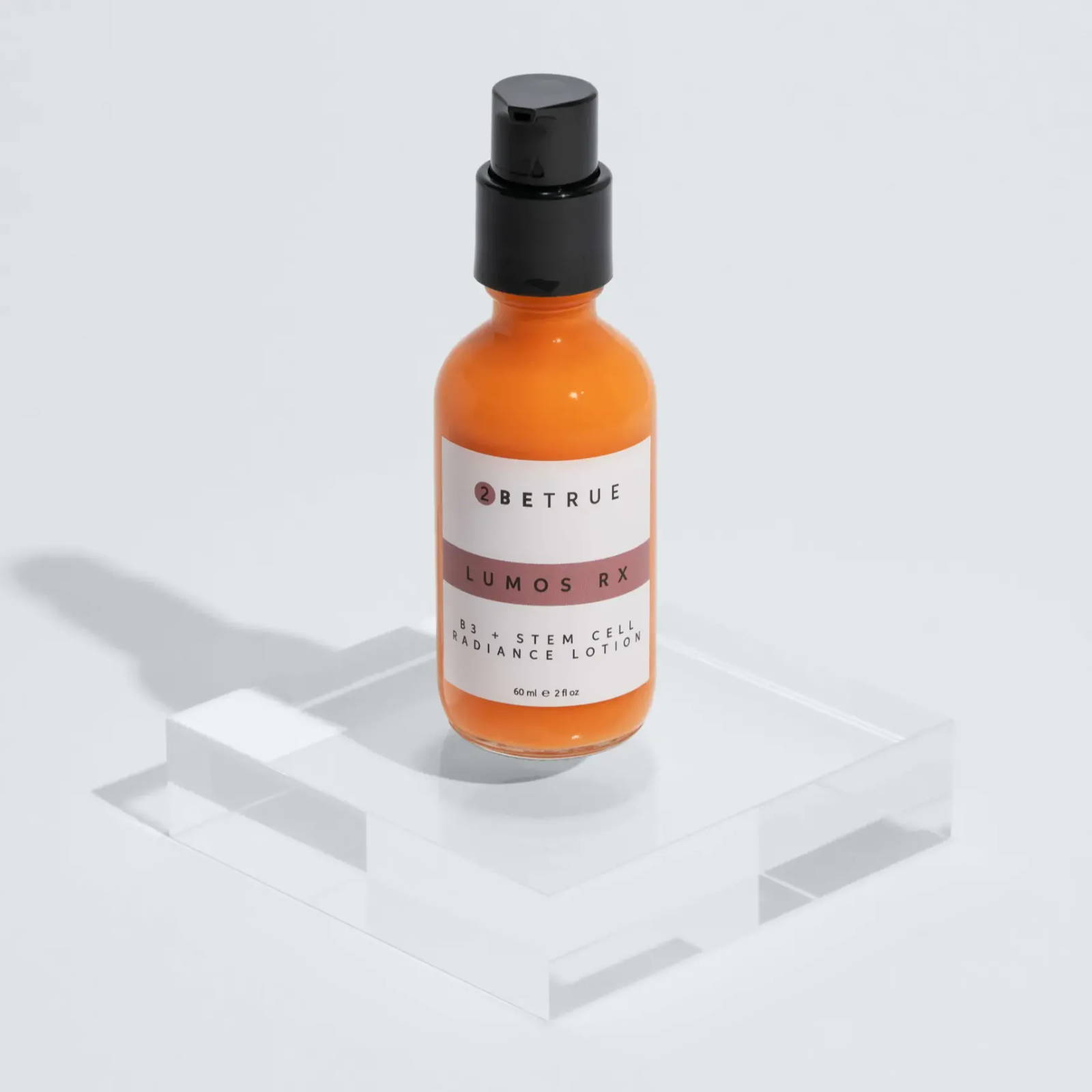 Lumos RX is a complexion-repairing lotion designed to address problems like hyperpigmentation, dark spots and scaring.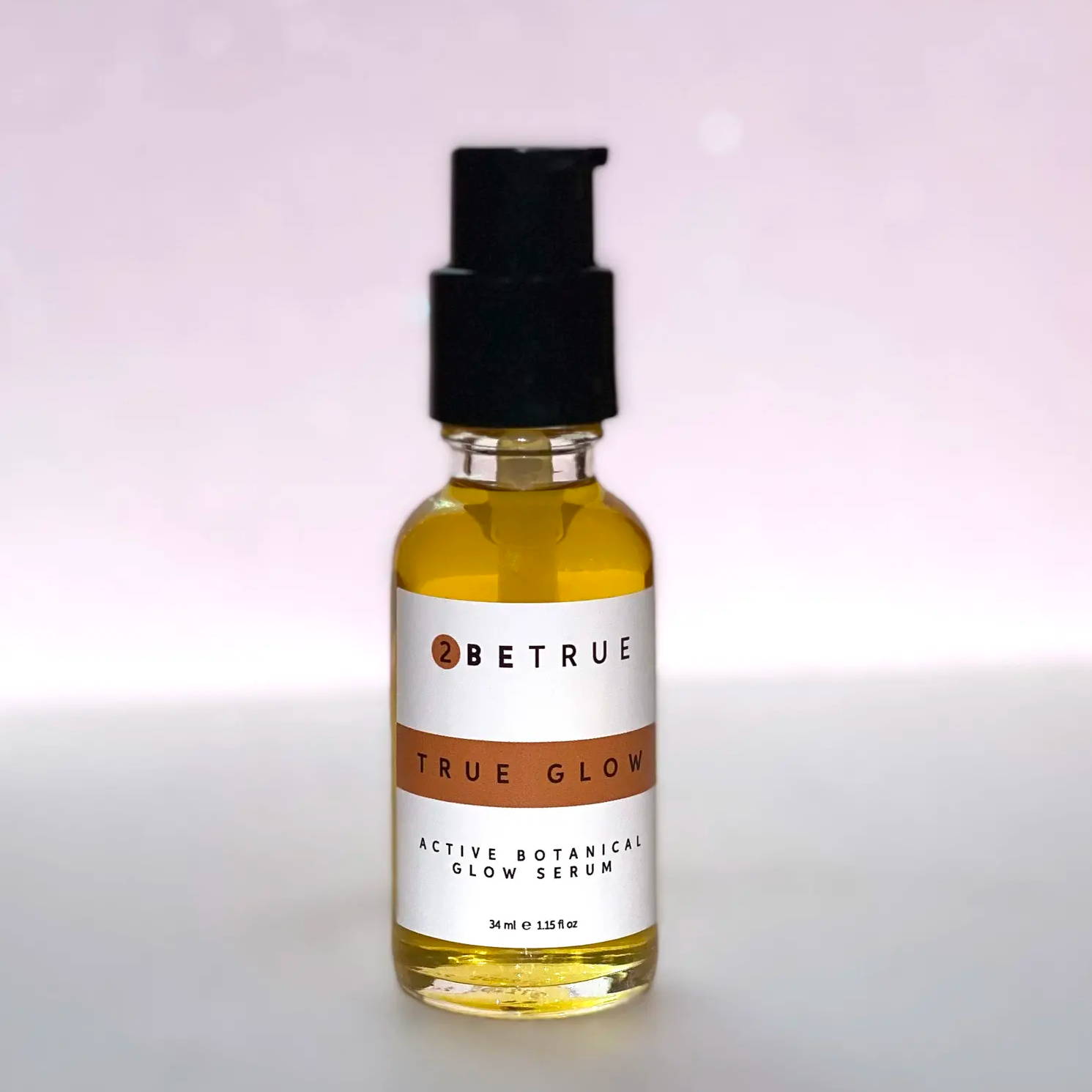 $44 $39.60
(You save: $4.40)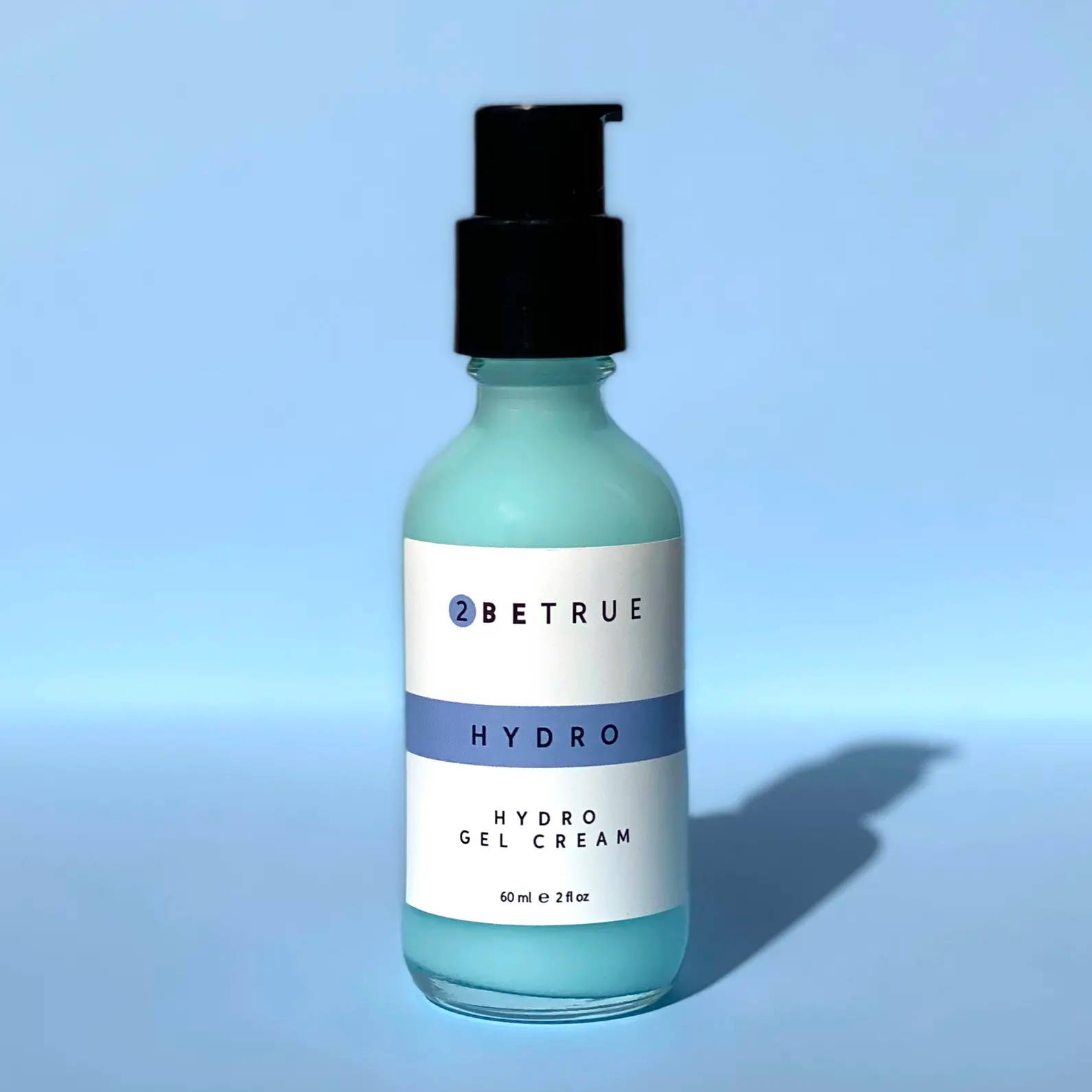 $39 $35.10
(You save: $3.90)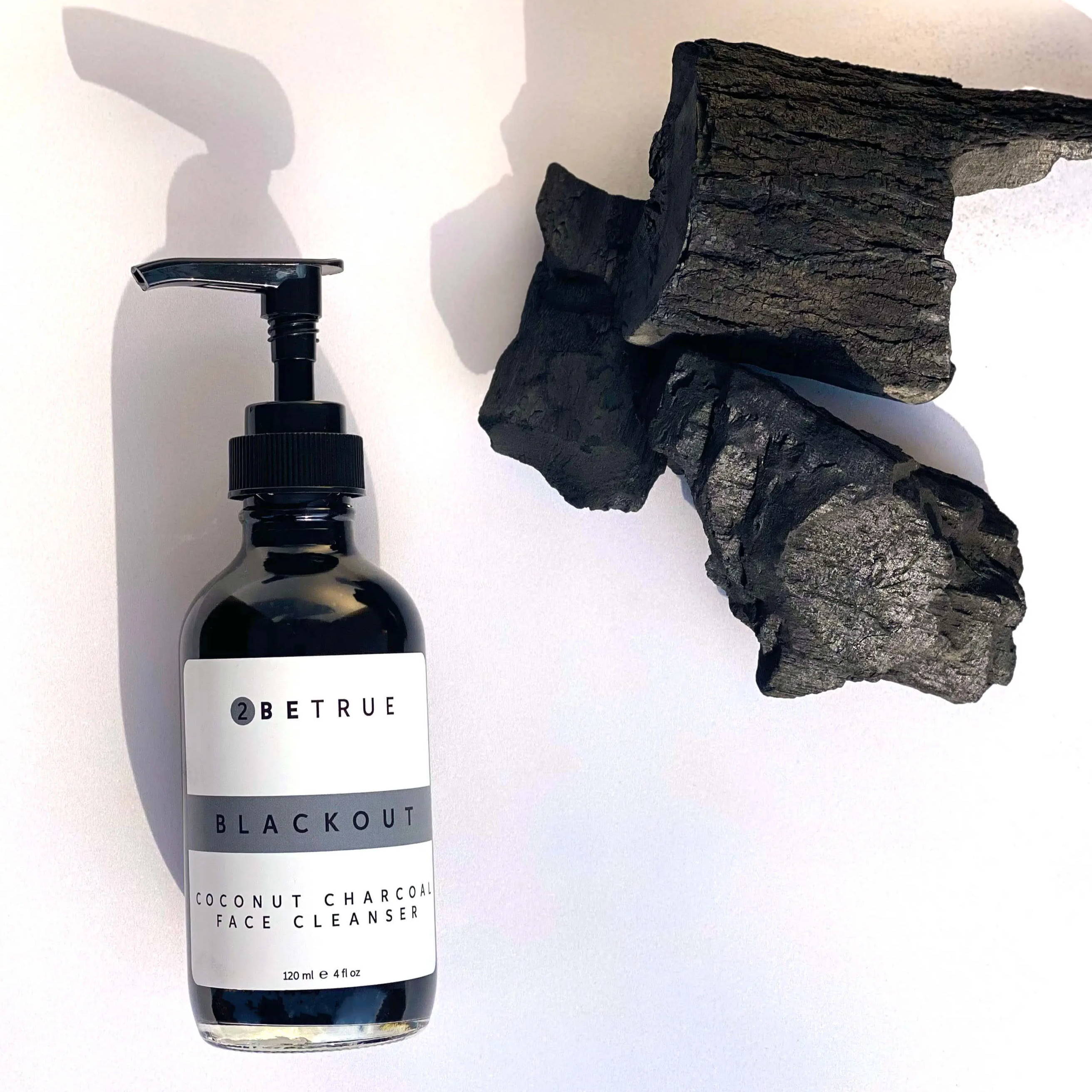 $30 $27
(You save: $3.00)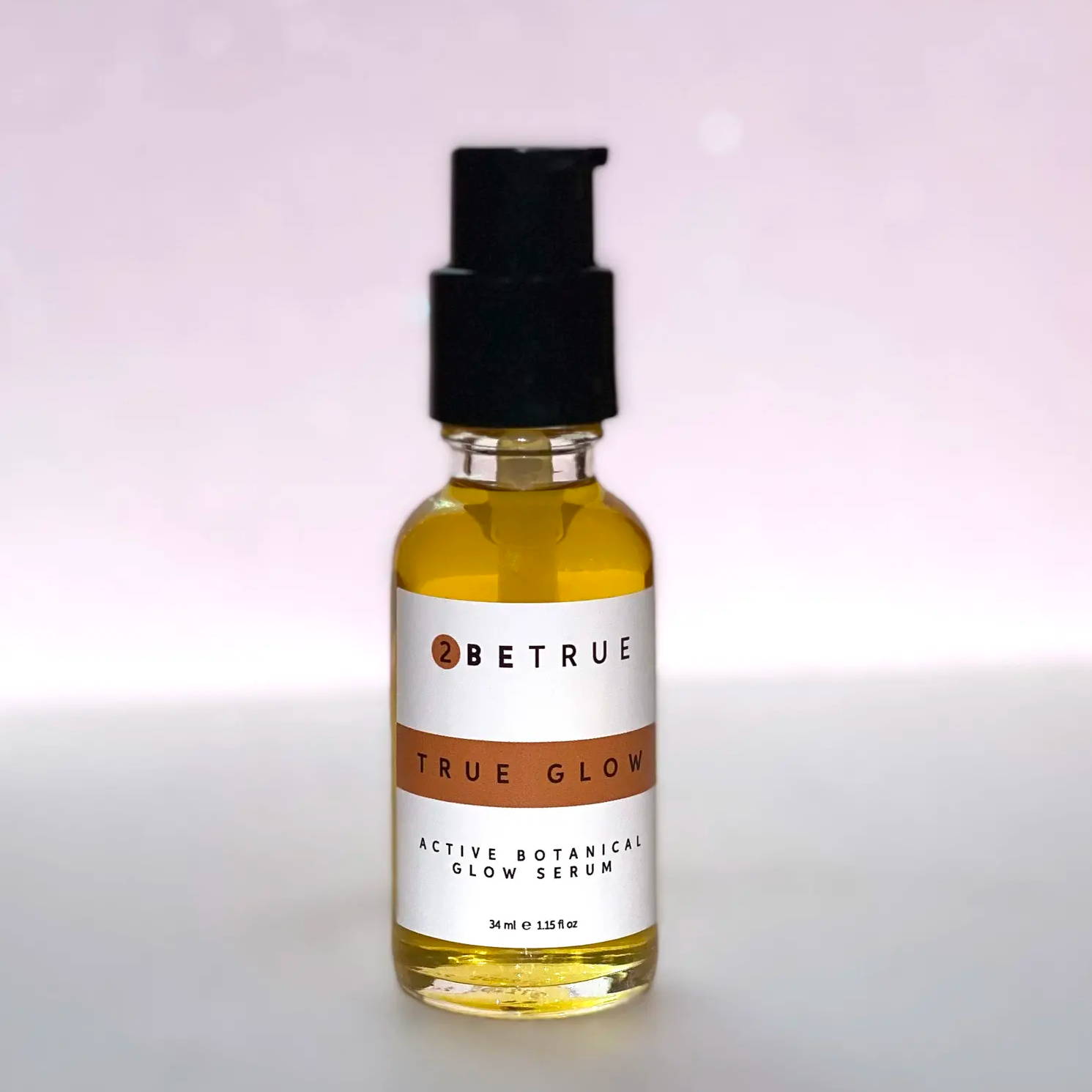 Flawlessly supplies anti-aging and restorative qualities to your skin. Featuring golden jojoba oil, turmeric essential oil and rose. Blanketed by nature's finest botanicals to effortlessly quench your skin for an all-day dewy glow.
$44 $39.60
(You save: $4.40)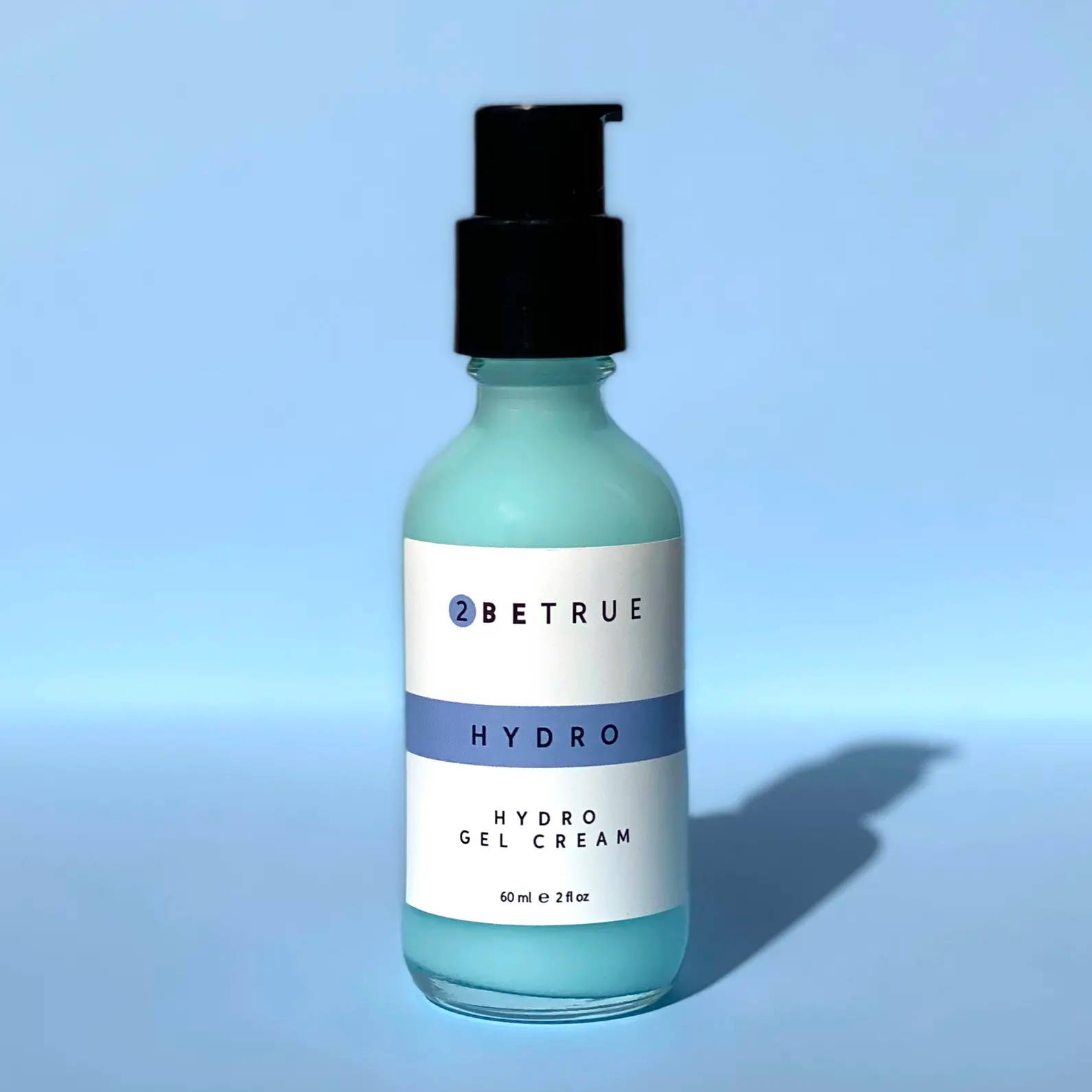 This lightweight gel-cream features our botanical hyaluronic acid and plant based stem cells. Designed to preciously moisturize your skin, leaving it soft with a dewy glow.
$39 $35.10
(You save: $3.90)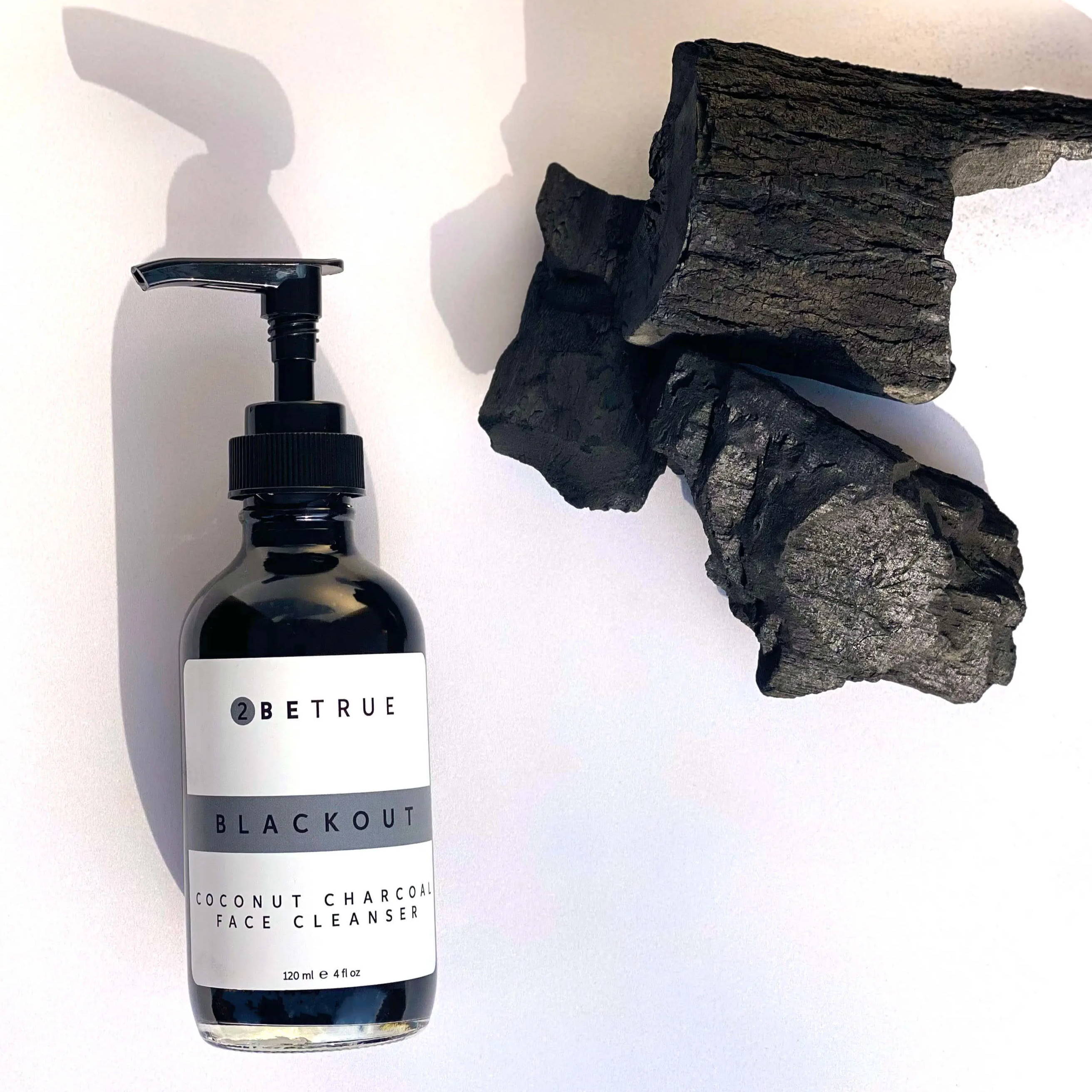 Our coconut cleanser leaves your skin clean with a purified softness. We added anti-aging and skin soothing ingredients like organic aloe, lavender and reishi mushroom to optimize your cleansing experience.
$30 $27
(You save: $3.00)