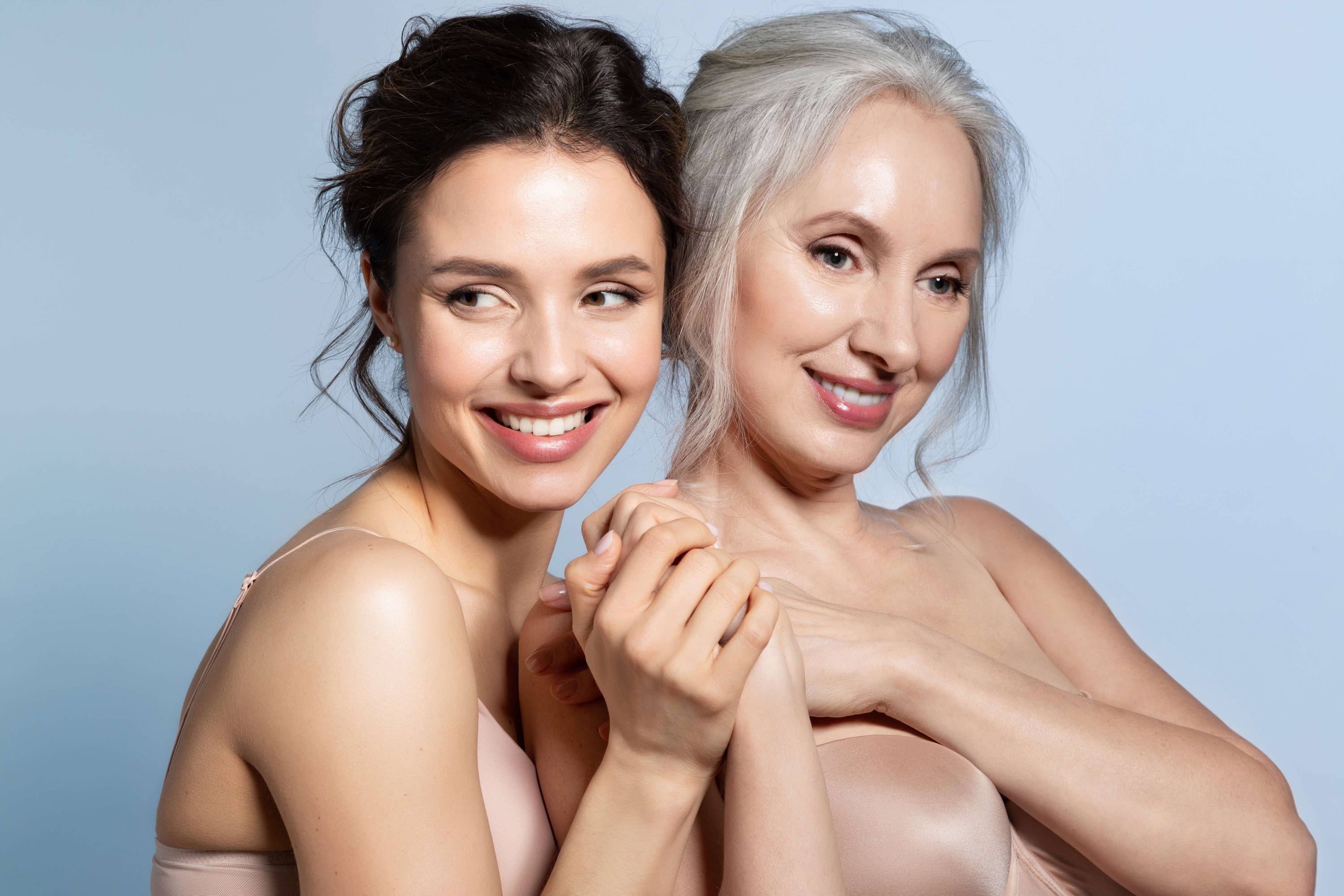 Plant Stem Cells: The Secret to Glowing Skin
Plant Stem Cells: The Secret to Glowing Skin
Age is just a number, but there's no shame in wanting your skin to look a little more plump, dewy, and glowy.
And can you blame us? Luminous skin is associated with good health, attractiveness and youth. Of course, out of the hundreds of skincare brands on the market, nearly all of them have at least one or more glow-promoting oils, serums or lotions in their collections.
Therein lies the problem: out of the vast skincare marketplace, how do you pick a winning glow-getter? The marketing messages can be overwhelming and, with new products hitting the shelves every single day, it's hard to know what to trust.
So the question remains, what actually works? What does it take to cultivate a healthy glow?
As science breaks into skincare our skin was gifted its most potent and earthly ally, plant stem cells. If your skin is not enjoying the age-defying benefits of plant stem cells now is the right time. With the rise of stem cell therapies in medicine, the magical effects they have on your skin are now being brought straight to you.
The cellular components of plant stem cells are protective and highly restorative in nature. They are the keys to unlocking youthful and healthy skin. Sounds amazing, right? But how do they help your skin glow?
1. Prevent and reduce wrinkles: Densely packed with antioxidants, they are superstars at sweeping away free radicals, keeping wrinkles at bay.
2. Promotes collagen synthesis, boosting collagen production: Skin elasticity and hydration are directly attributed to your skin's collagen levels. Collagen is a miracle anti-aging agent and nothing synthesizes them quite like plant stem cells.
3. Naturally reduces skin inflammation: Keeping inflammation under control promotes youthful vivacity as well as optimizes clarity and balance.
4. Front line against sun damage: Stem cells are commonly used in medicine to help reduce scarring and discoloration and are widely renowned for their ability to protect against the sun.
5. Anti-aging champion: Plant stem cells are known to reverse the aging process on a cellular level, its unique ability to achieve all things youthfulness for your skin is second to none. The presence of plant stem cells in your skin can lead to visible signs of healthier, firmer skin in a matter of weeks.
When plant stem cells are added to creams, moisturizers and serums, they give these products an extra boost of glow by fighting off wrinkles, protecting against sun damage and reducing inflammation.
Discover the secret to youthful, glowing skin with plant stem cells. These three skincare superlatives from 2BETRUE are your starting point: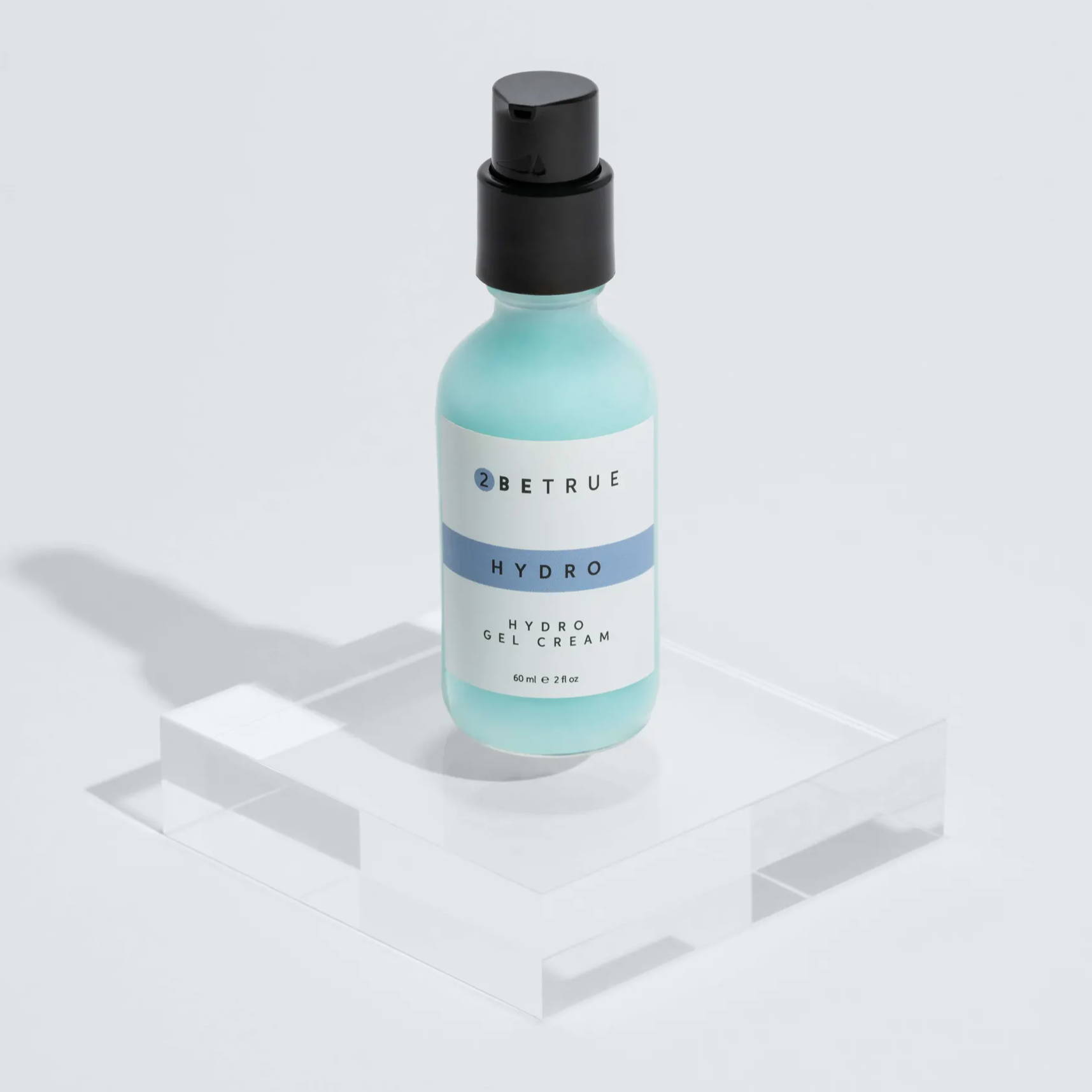 Hydro, $28, is a lightweight plant stem cell moisturizer featuring our botanical hyaluronic acid and plant based stem cells. Designed to preciously moisturize your skin, leaving it soft with a dewy glow.
Night time is the best time to repair and plump. So, if you want a deeply rejuvenating treatment while you sleep, Stem PM, $32, is the anti-aging equivalent of Mr. Sandman. In this night cream, we incorporate a medley of plant stem cells, hyaluronic acid, niacinamide and MSM to put the smack down on dryness, inflammation and slackening skin. Organic essential oils from lavender, clary sage and chamomile add in a lightweight level of calming moisture.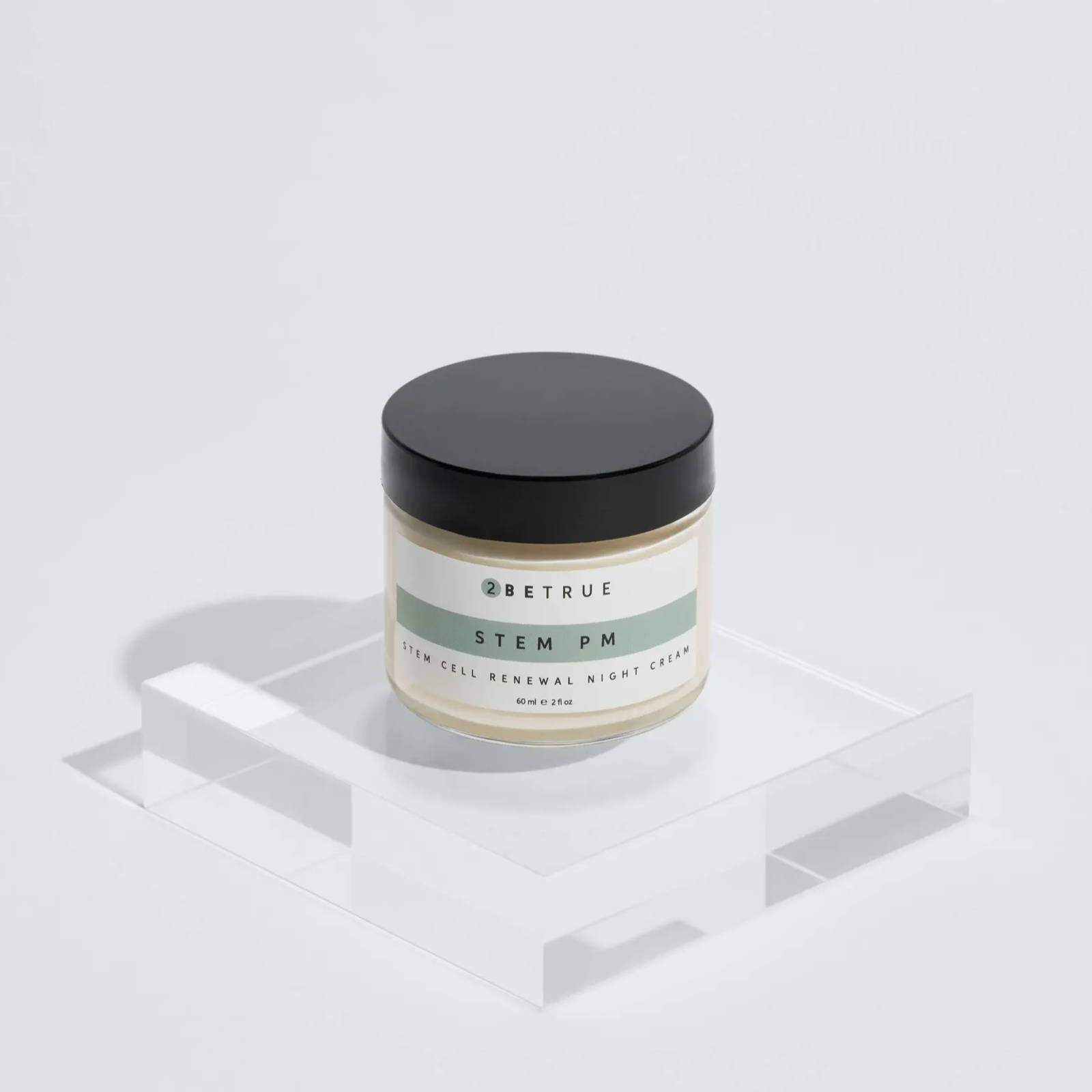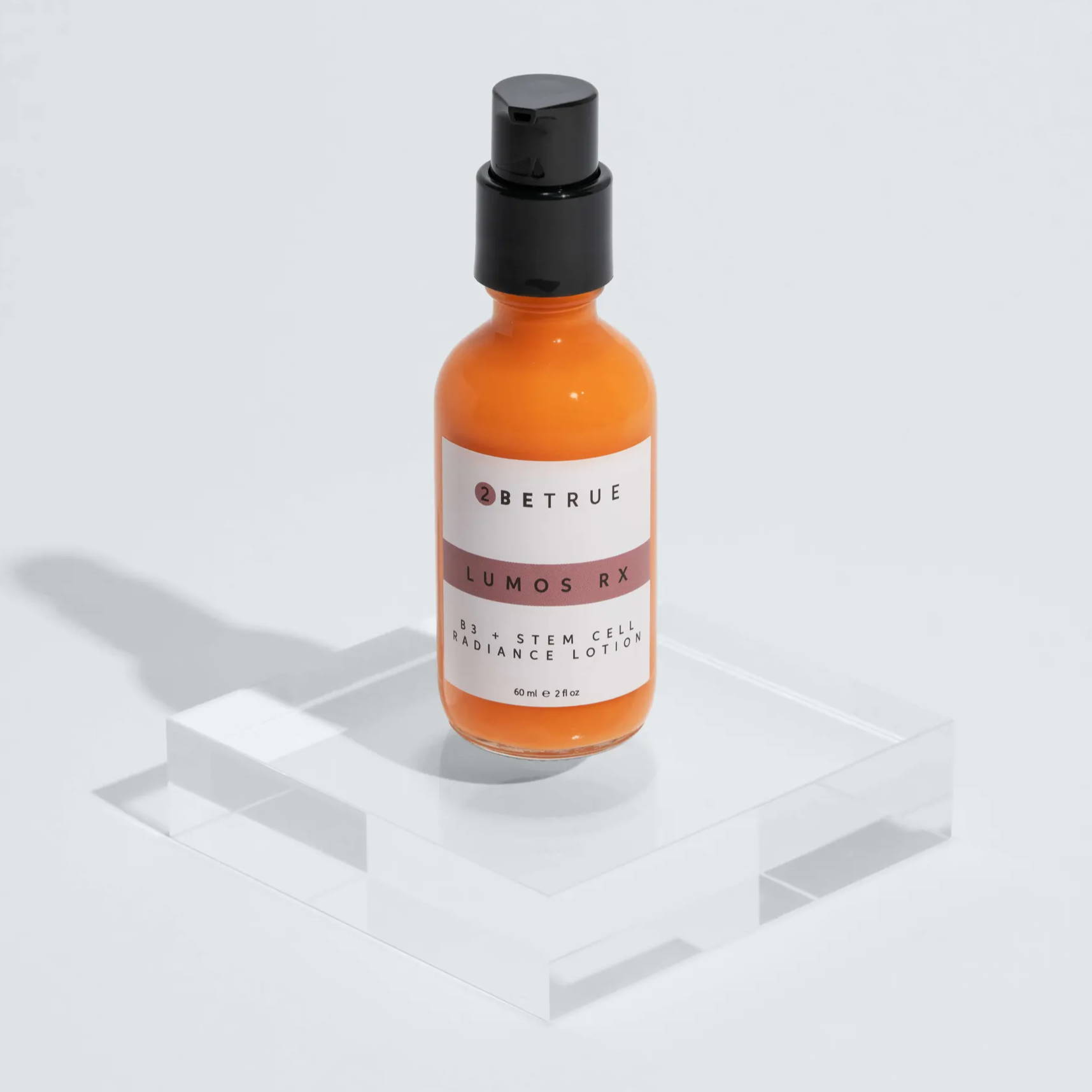 Every woman who worries about lines and sagging needs an anti-aging ally in her corner. With ingredients — like CoQ10, niacinamide and hyaluronic acid — that are touted by dermatologists and backed up by research, Lumos RX, $38, is your perfect partner in the fight against the clock. It hydrates, picks up the collagen slack (collagen declines as we age) and, for the cherry on top, it fends off free radicals in the environment (think: pollution) thanks to plant stem cells, green tea and wild cherry.
"Effortlessly youthful skin has never been easier to achieve."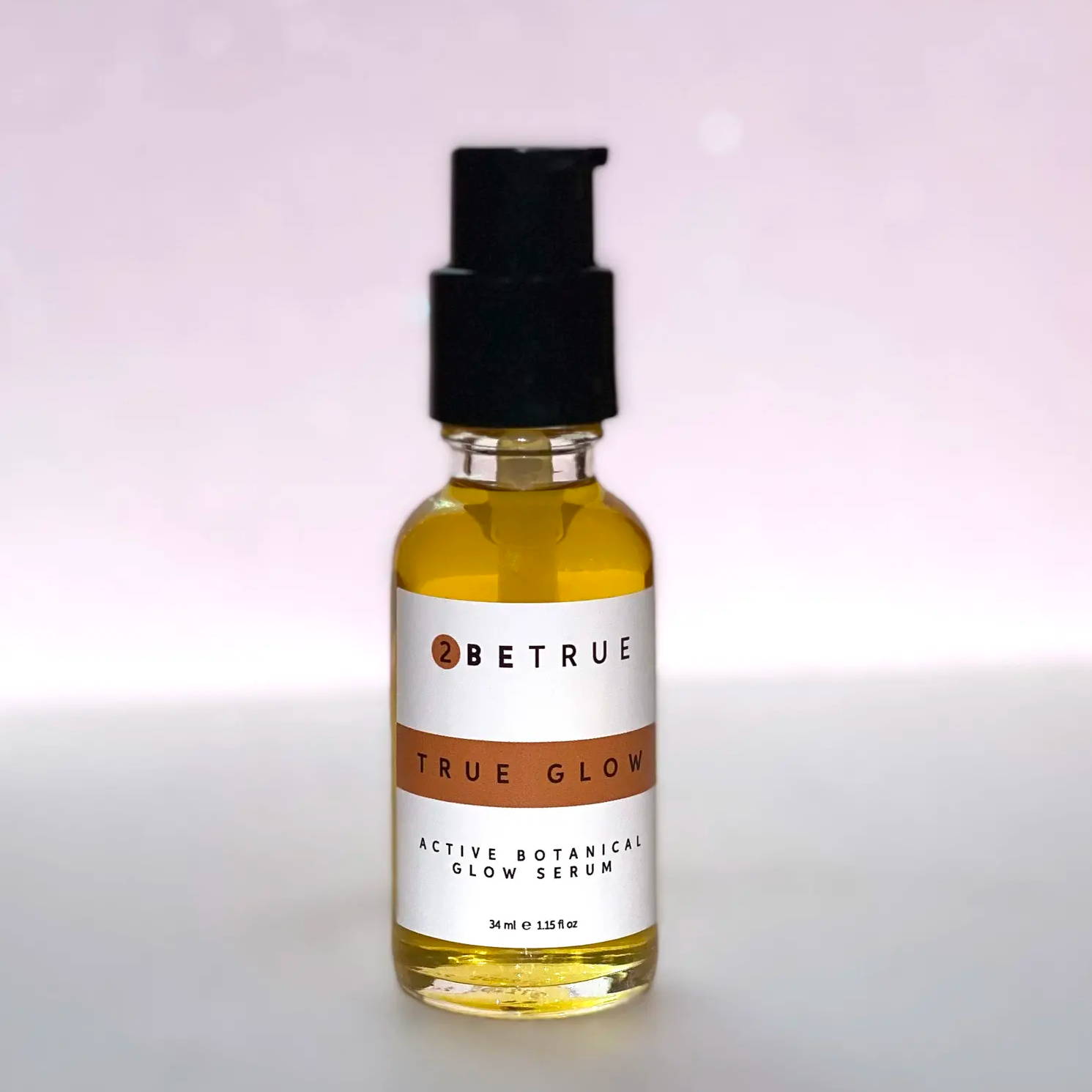 $44 $39.60
(You save: $4.40)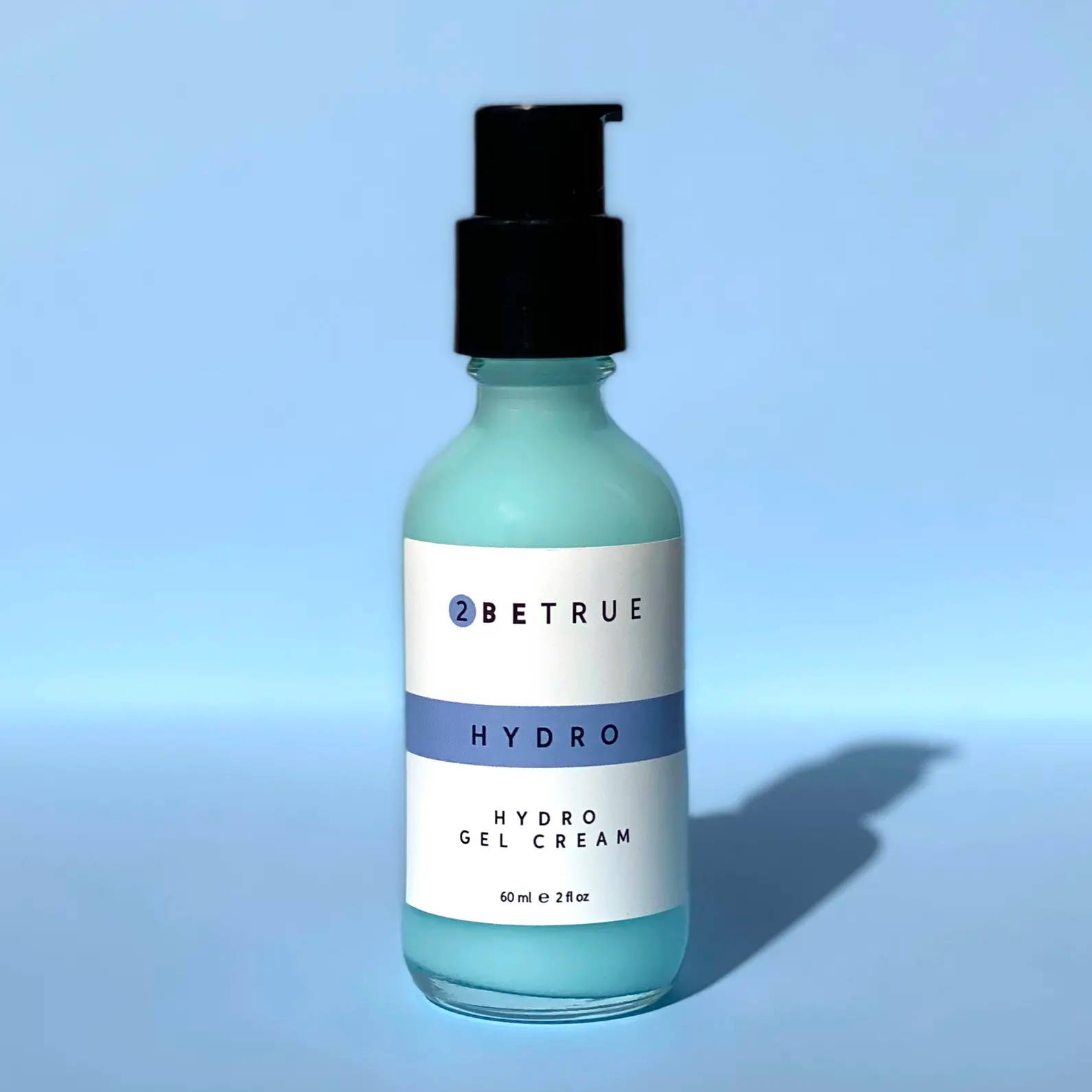 $39 $35.10
(You save: $3.90)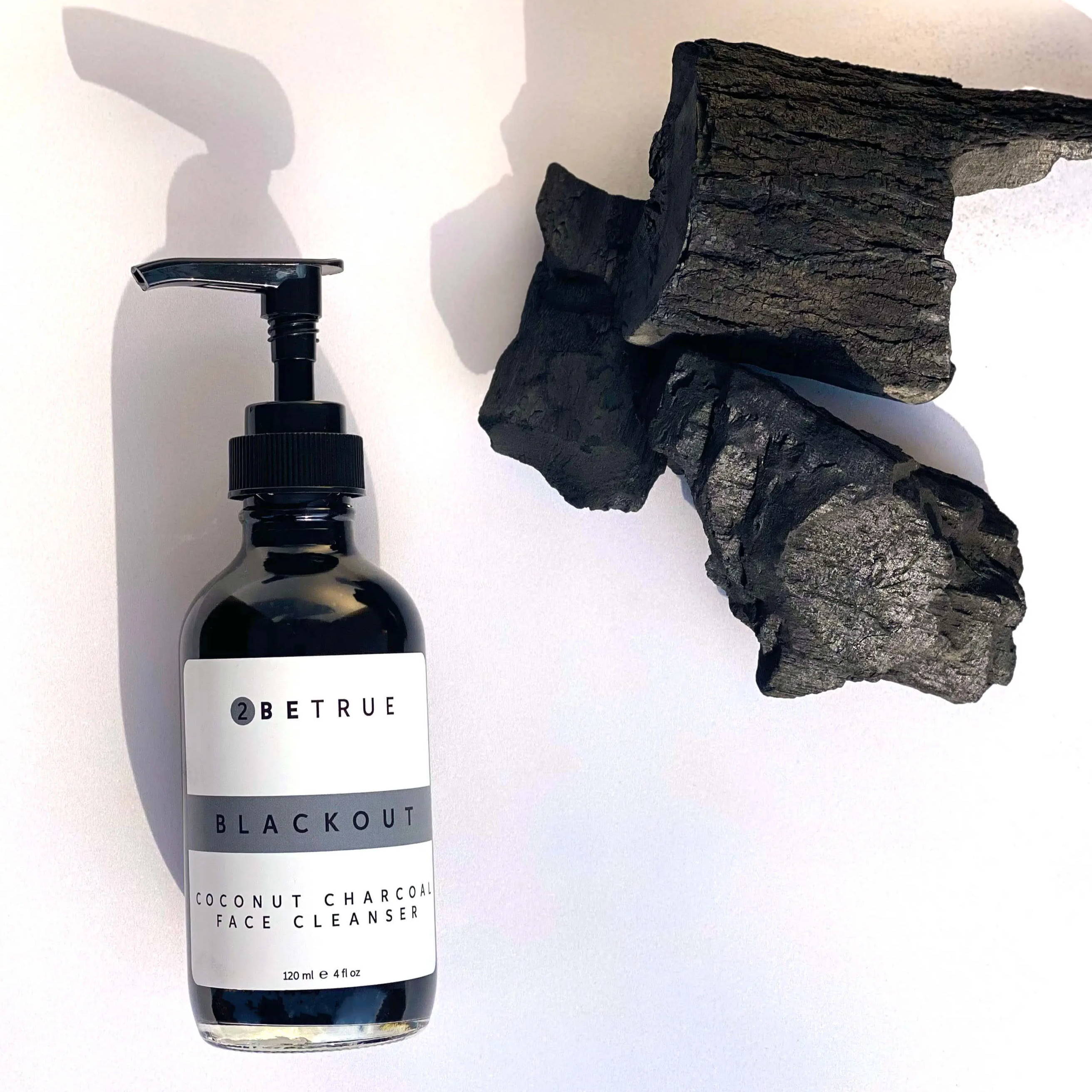 $30 $27
(You save: $3.00)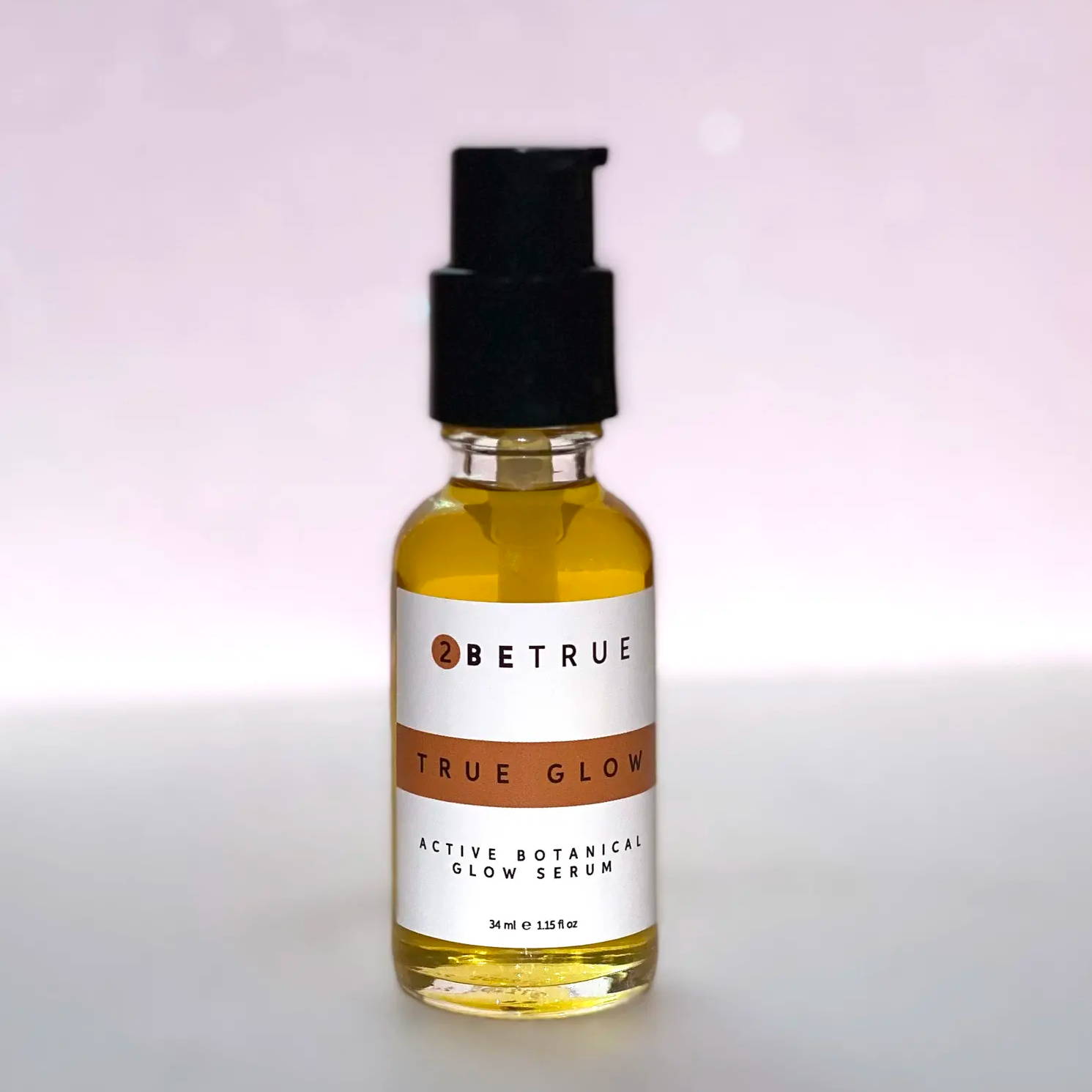 Flawlessly supplies anti-aging and restorative qualities to your skin. Featuring golden jojoba oil, turmeric essential oil and rose. Blanketed by nature's finest botanicals to effortlessly quench your skin for an all-day dewy glow.
$44 $39.60
(You save: $4.40)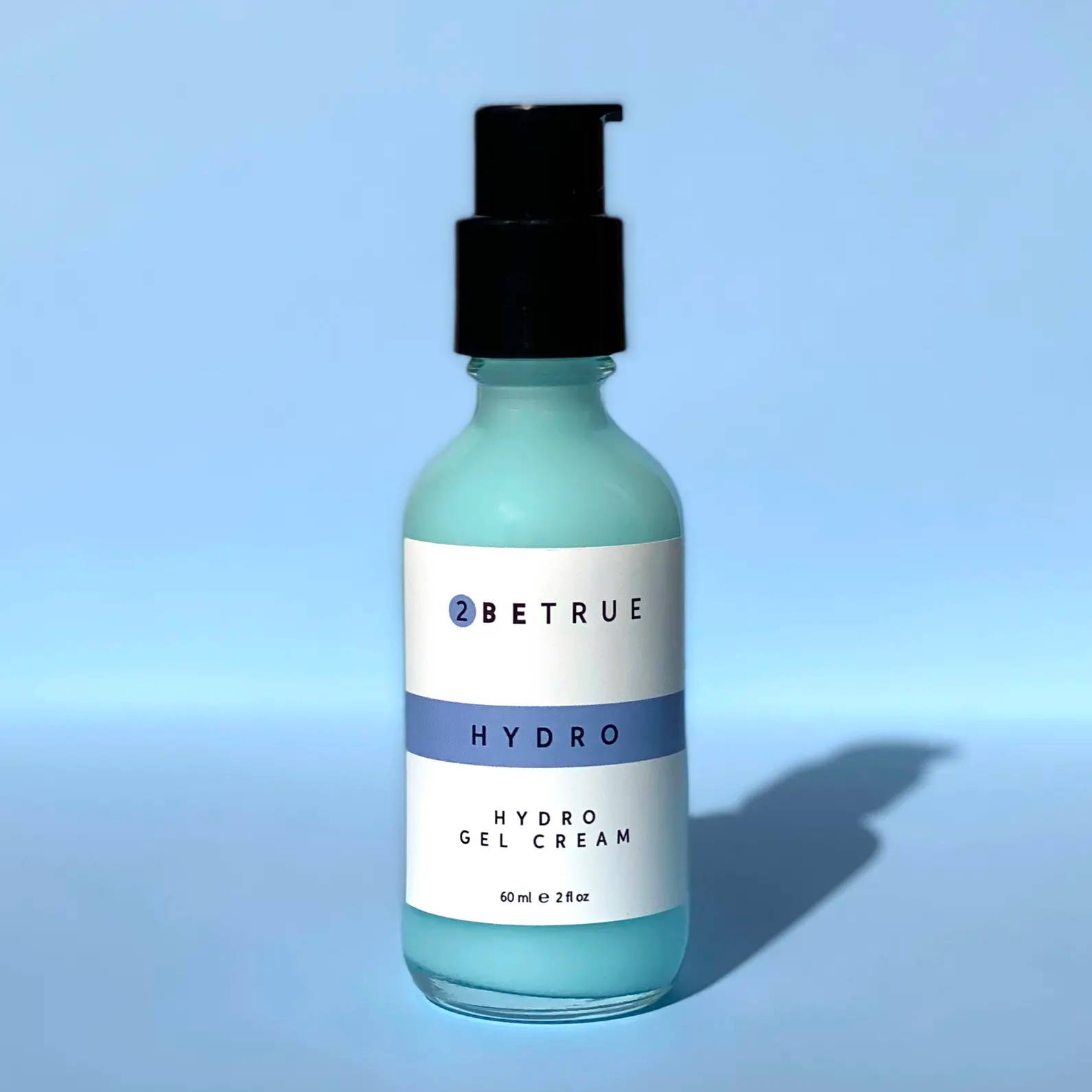 This lightweight gel-cream features our botanical hyaluronic acid and plant based stem cells. Designed to preciously moisturize your skin, leaving it soft with a dewy glow.
$39 $35.10
(You save: $3.90)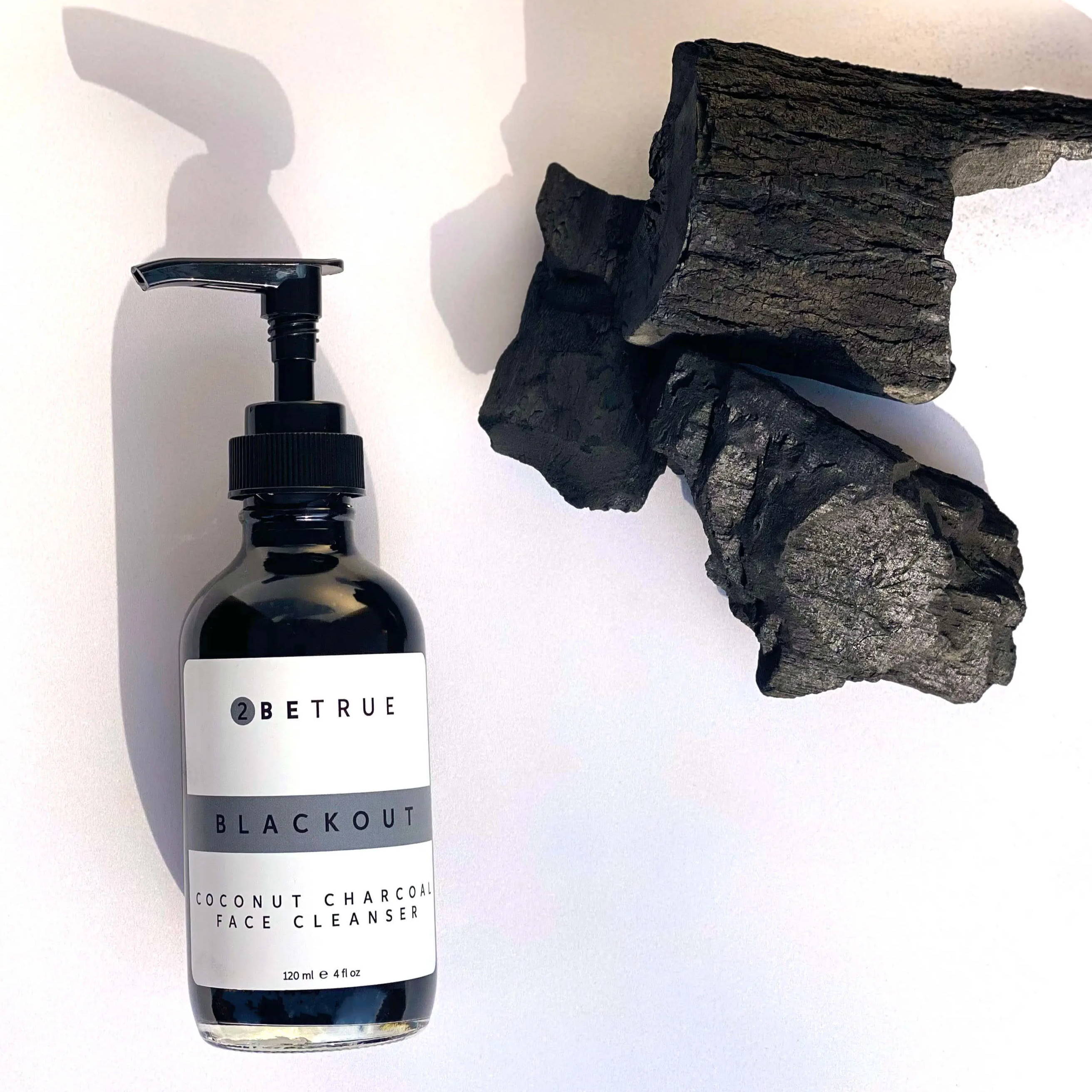 Our coconut cleanser leaves your skin clean with a purified softness. We added anti-aging and skin soothing ingredients like organic aloe, lavender and reishi mushroom to optimize your cleansing experience.
$30 $27
(You save: $3.00)