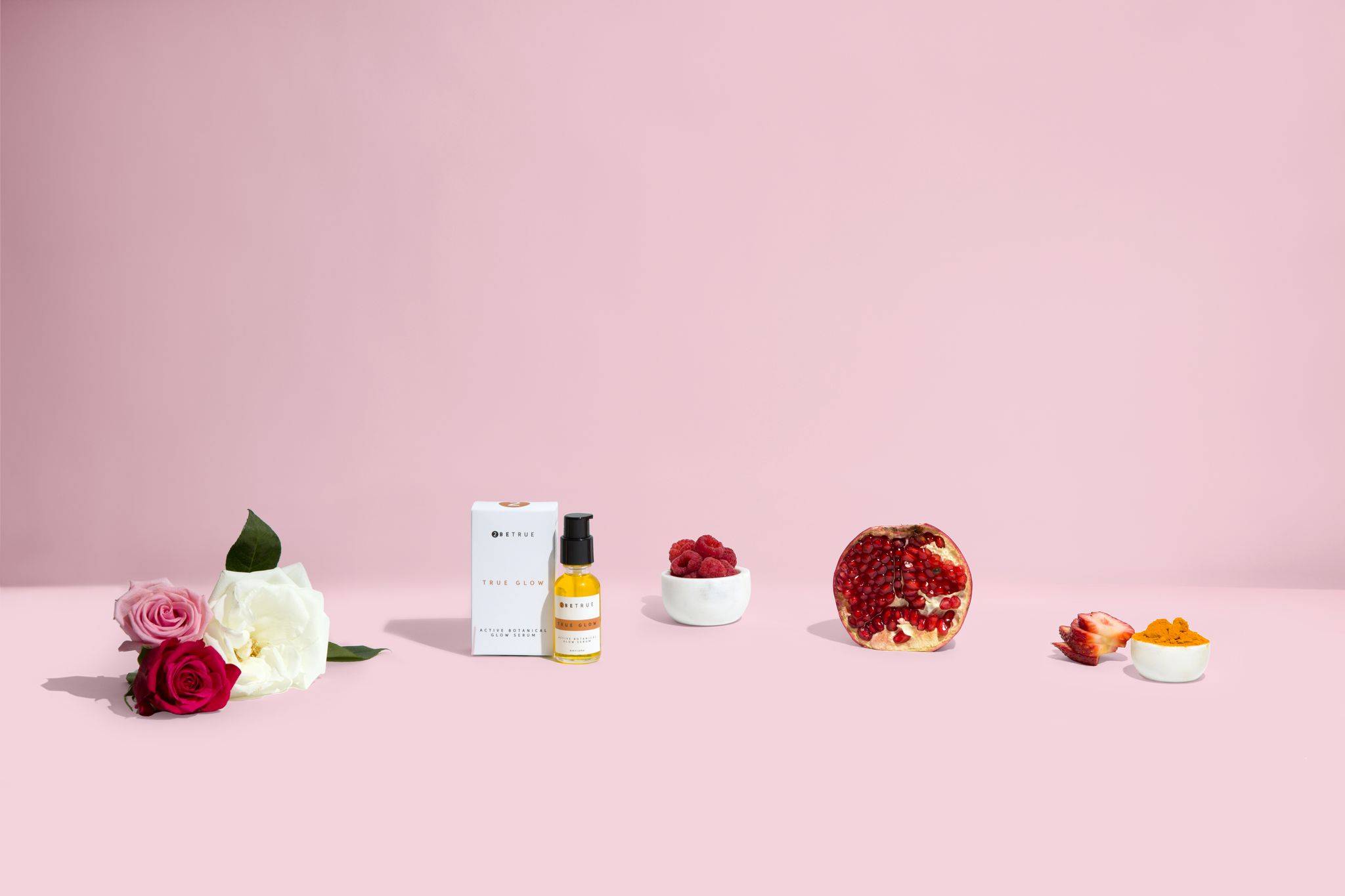 New to active botanicals? Why now might be the perfect time to add it to your skincare routine.

---
If you're anything like me, you're always on the lookout for the latest and greatest skincare products. Which is why I'm thrilled to share with our readers some helpful information about my new skincare obssession, active botanicals. These potent plant extracts can do everything from reducing wrinkles to brightening skin tone. I'm convinced that anyone searching for youthful-looking, glowing skin should incorporate active botanicals into their skincare routine. Here's why...
Active botanicals aren't just hype, they're clinically effective at producing results. Active botanicals are plant extracts with powerful properties that can boost skin care results. Unlike synthetic ingredients found in other products, these all-natural herbs, flowers, fruits, and oils have the power to nourish and repair skin cells. They literally bring the natural benefits of nature right to your skincare routine So if you want glowing skin that looks and feels its best, look no further than active botanicals for a natural lift.
Active botanicals can do amazing things for the skin. We all know that feeling when we need our skincare to really work and make a difference - active botanicals have the power to get deep into your skin, delivering powerful results and helping you find the vibrant glow you've been craving. They can penetrate far beyond what regular moisturizers can so you get more bang for your buck - head-turning, amazing skin that'll make people take a second look. So if you want to spice up your routine and bring some magic back into your skincare life, turn to active botanicals because they will never let you down.
Active botanicals can be a game-changer for your skincare routine to keep things in check and get an oil-free glow. Whether you have combination or oily skin, active botanicals help combat excess production of sebum with regular use. With ingredients like turmeric, rosehip seed and pomegranate, these antioxidant and fatty acid-rich ingredients will keep your complexion balanced and help give your skin the break it needs from any excess oiliness. Active botanicals offer that extra boost of control you need to feel confident in having a lovely luminous face all day long.
Feeling like your skincare routine has gone a bit stale? These plant-based ingredients are packed with natural healing and soothing properties, so you can experience the same spa treatment feeling from the comfort of your own home. So what are you waiting for? Upgrade that routine and watch your skin become brighter, more supple, and utterly radiant!
If you're looking to take your skincare game up a notch, consider adding some active botanicals into the mix. Active botanicals are known for their ability to penetrate deep into the skin and deliver powerful results. They can help improve the appearance of fine lines and wrinkles, as well as brighten and even out skin tone. Additionally, they can also help to control oil production - making them ideal for those with oily or combination skin types. So what are you waiting for? Give active botanicals a try today with 2BETRUE's Active Botanical Glow Serum.
---