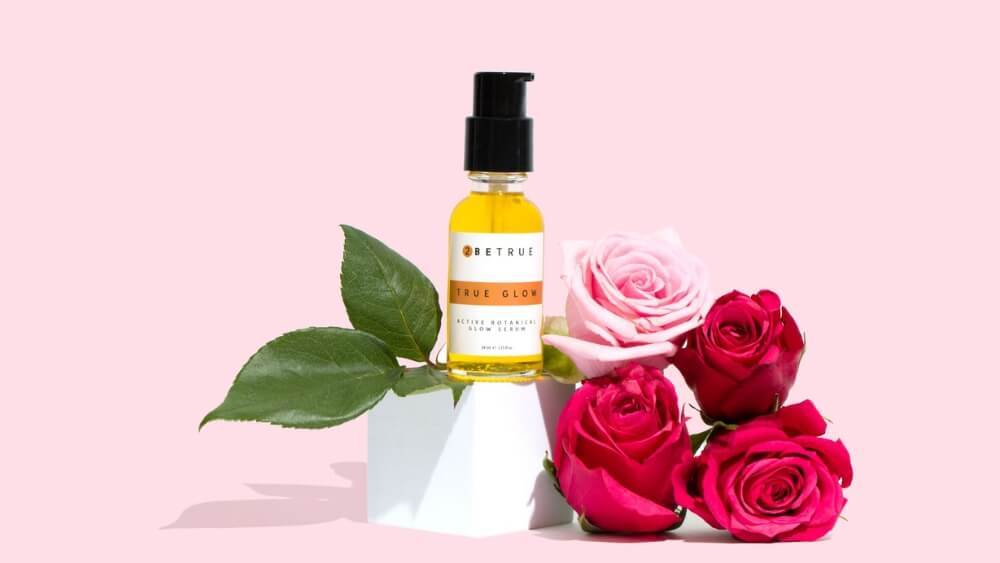 Rosehip Seed Oil for Skin: 5 Anti-Aging Benefits You Should Know

Let's talk about skincare's hidden gem - rosehip seed oil. This little wonder has quietly earned its place in the skincare routines of beauty enthusiasts and professionals alike. From Miranda Kerr to Kate Middleton, several celebrities have raved about its remarkable benefits for the skin. But what exactly is rosehip seed oil and how can it transform your skincare game?
A Quick Introduction to Rosehip Seed Oil
Derived from the rosa canina rose bush, native to Chile, rosehip seed oil is produced from the small fruits that sit behind the rose's petals. Packed with vitamins, antioxidants, and essential fatty acids, this oil is a natural elixir that promises a healthy, radiant glow.
But how does rosehip seed oil specifically help in battling the clock of age? Let's explore.
1. Natural Source of Retinol
Unlike traditional sources of retinol that can be harsh and irritating on the skin, rosehip seed oil is rich in natural, skin-friendly vitamin A. This translates to the promotion of cell regeneration and increased collagen production, which ultimately reduces wrinkles and fine lines.
2. Rich in Antioxidants
Antioxidants are like the Superheroes of your skin—fighting off harmful free radicals that cause aging. Rosehip seed oil is filled with antioxidants, including Vitamins C and E, which help improve the health of your skin cells.
3. Hydrates and Moisturizes
Rosehip seed oil is deeply moisturizing and helps soothe dry skin. Its fatty acids, including linoleic and linolenic acid, nourish the skin, promoting hydration and elasticity.
4. Helps with Evening Skin Tone
If uneven skin tone or pigmentation issues are your concern, rosehip seed oil can come to your rescue. It has been found to reduce hyperpigmentation, leaving you with a more balanced and radiant complexion.
5. Aids in Reducing Scars and Fine Lines
Rosehip seed oil is known for its healing properties, thanks to its fatty acids and Vitamin A content. It can help improve the appearance of stretch marks, scars, and fine lines.
True Glow: Your Rosehip Seed Oil Infused Secret to Ageless Beauty
At 2BETRUE, we're passionate about blending nature and science for effective skincare solutions. Our star product, True Glow, is a testament to this philosophy. This bestselling anti-aging serum uses the power of our patented Whole-Active-Infusion™ to nourish and rejuvenate your skin. This potent, all-natural formula delivers deep hydration, visibly reduces fine lines and wrinkles, and restores your natural glow. Infused with the goodness of rosehip seed oil along with 20+ other active botanicals, True Glow delivers a youthful, luminous glow, or your money back.
Experience the rejuvenating power of rosehip seed oil, alongside other carefully chosen ingredients that collectively work to hydrate, brighten, and tighten your skin, while combating the signs of aging.
In a world full of skincare options, let the natural and powerful Rosehip seed oil stand out. Add True Glow to your routine and watch the magic happen!
Discover an age-defying glow with this Whole-Active-Infusion™ of 20+ actives for visibly rejuvenated skin.