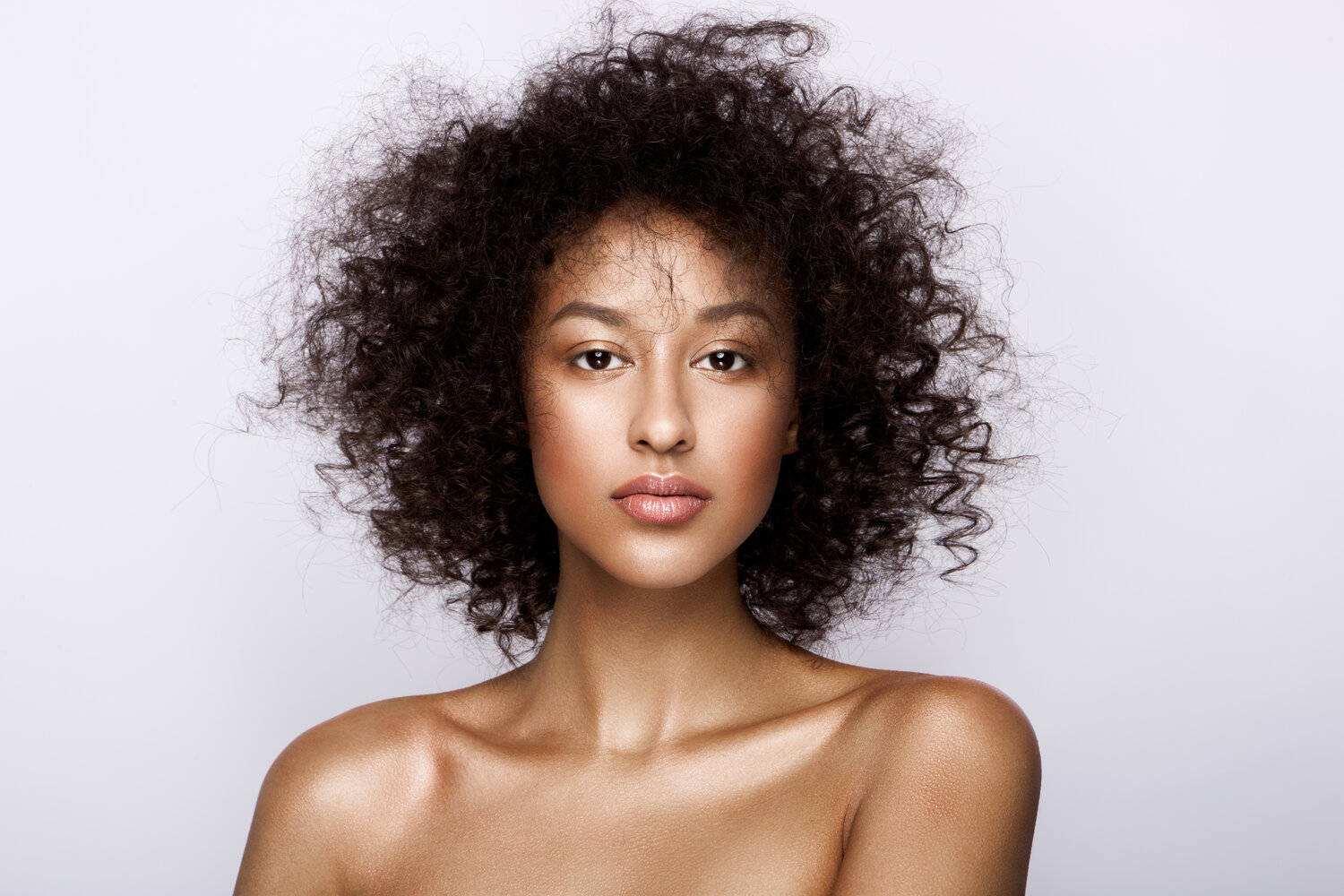 Your Guide To Sustainable Skincare
Eco-Friendly Products That Preserve Your Beauty & Our Beautiful Planet
Your Guide To Sustainable Skincare
Eco-Friendly Products That Preserve Your Beauty & Our Beautiful Planet
Packaging waste is an ugly problem in the beauty industry. The photos of plastic pollution, cluttering our land and oceans, can make any skincare junkie want to cry. You probably already know the solution to this eco-dilemma: shopping for beauty solutions that are "sustainable." But what does that buzzword even mean? And does a product's sustainability make it any less effective when it comes to erasing lines, blasting acne and fading brown spots?
Here's the thing: Sustainability is not just a buzzword; it's actually a selling point. Globally, nearly eight out of 10 consumers desire sustainable products. Nearly 70% of consumers in the U.S. and Canada think that a brand's sustainability or eco-friendliness is an important value. And, according to Nielsen research company, the U.S. sustainability market is trending to reach $150 billion in sales in 2021. Clearly, consumers want to be part of the solution, not the problem.
I'm guessing if you're reading this, you do want to be a part of the solution (yay!). But where do you start? If you've been curious about the sustainable skincare movement, let this be your guide to bettering the planet (one beauty product at a time), sorting out facts from myths and boosting your skin's look and feel in the most eco-conscious, yet powerfully effective way.
What is Sustainable Skincare?
Sustainable skincare includes beauty products that have little to no negative impact on the environment and our safety. When you choose sustainable skin care, you're choosing beauty solutions that address your skin concerns, without leaving a behind a dirty footprint on Earth. You're making a powerful choice — one that has a far-reaching ripple effect on the future of our planet. Before you can make that choice, you first need to understand and watch out for the practices that are safe and easy on Mother Earth — and the ones that are most destructive.
The Million Dollar Beauty Question: Are Sustainable Products Effective?
Almost as important as curbing our beauty waste is dismantling the myth that sustainable beauty products are less effective than their polluting counterparts. Many big brands, startups 2 and even small family-owned businesses have been successful at merging the values of sustainability and exceptional skincare performance. One such company is 2BETRUE.
2BETRUE has a serious commitment to sustainability. All of their skincare products are produced in a facility that is 100% powered by wind energy. Their packaging is sustainable, using recyclable post-consumer materials, and all of the formulas are bottled in glass to reduce the amount of plastic waste created. This glass can be recycled and reused repeatedly without loss of quality.
2BETRUE also diminishes their carbon footprint by planting a tree for each order placed on their store. The planting of each strategically placed fruit tree includes the purchase and transportation of each tree, organic planting, organic fertilizer and topsoil, irrigation and fencing around the tree, and pruning and maintenance. No chemicals or animal matter of any kind are used in this process.
If you want to get on the fast track to incorporating more sustainable and results-driven beauty products into your routine, these three skincare superlatives from 2BETRUE are your starting point: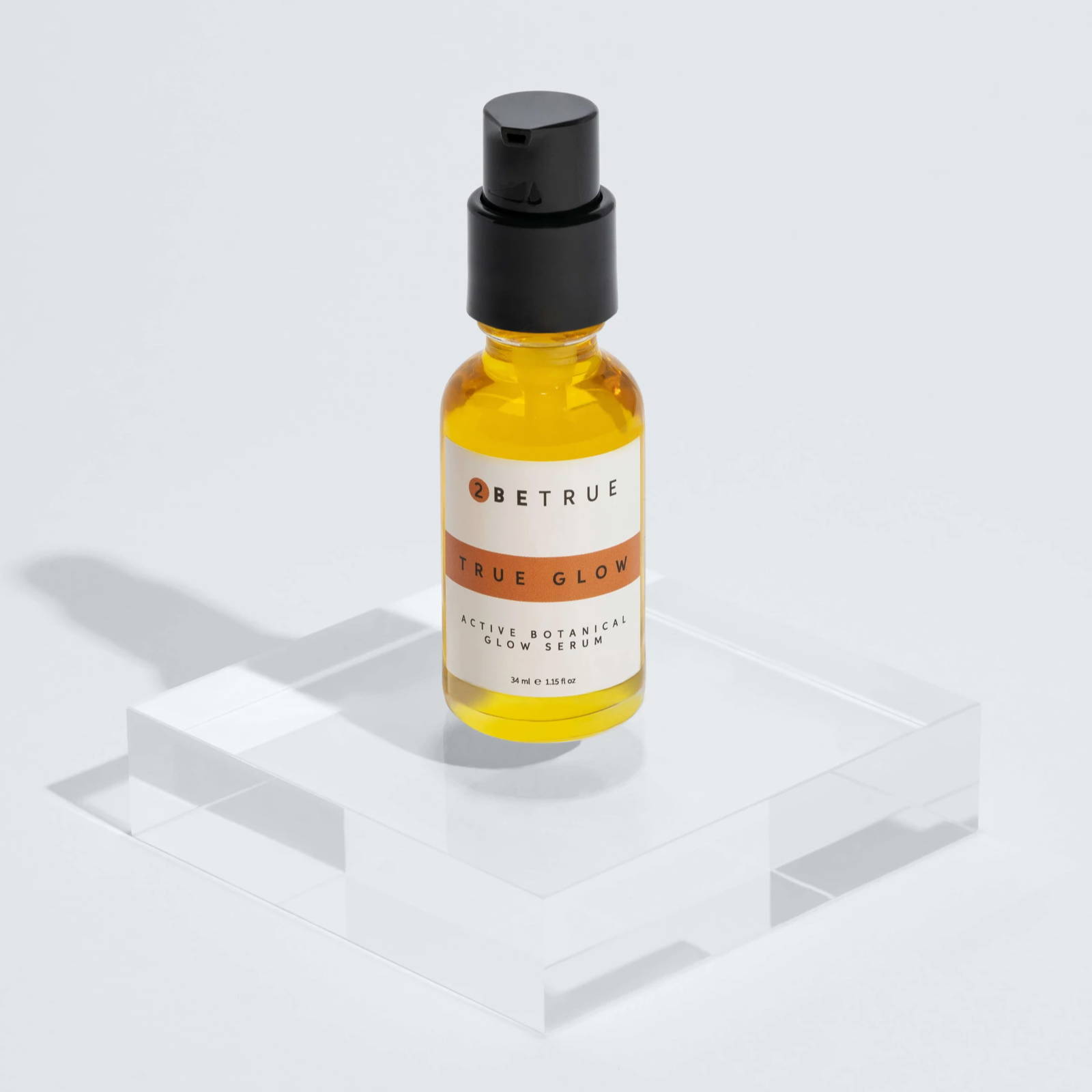 True Glow, $27, is a cocktail of standout botanical extracts, this bestselling serum offers comprehensive skin benefits from A to Z. The serum includes jojoba oil for oil regulation, turmeric oil for brightness, rosehip seed oil for even tone, geranium oil for cell turnover and raspberry seed oil for hydration. Whether your skin tends to be oily, dry or combo, your complexion can benefit from this do-it-all, perfectly balanced serum.
Night time is the best time to repair and plump. So, if you want a deeply rejuvenating treatment while you sleep, Stem PM, $32, is the anti-aging equivalent of Mr. Sandman. In this night cream, we incorporate a medley of plant stem cells, hyaluronic acid, niacinamide and MSM to put the smack down on dryness, inflammation and slackening skin. Organic essential oils from lavender, clary sage and chamomile add in a lightweight level of calming moisture.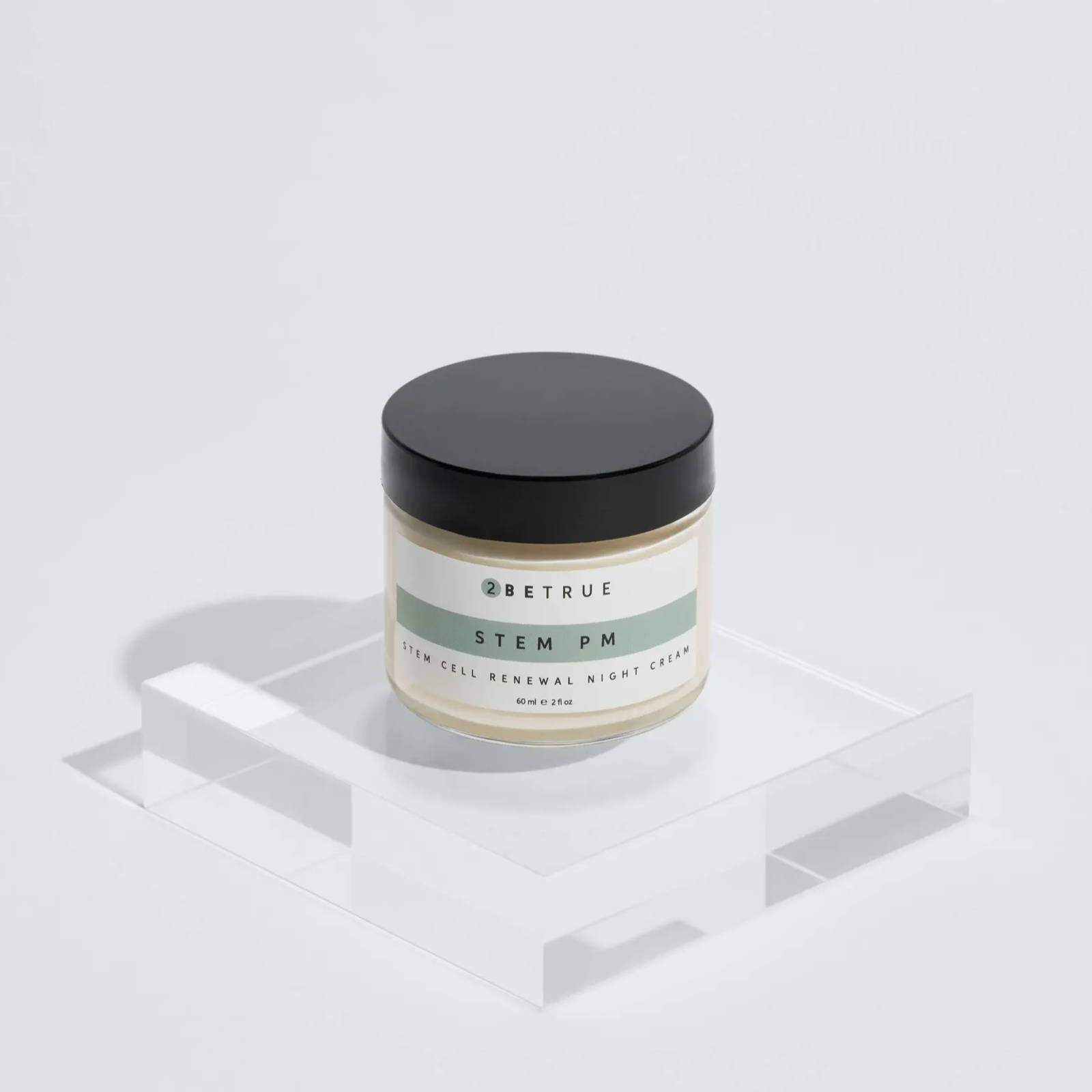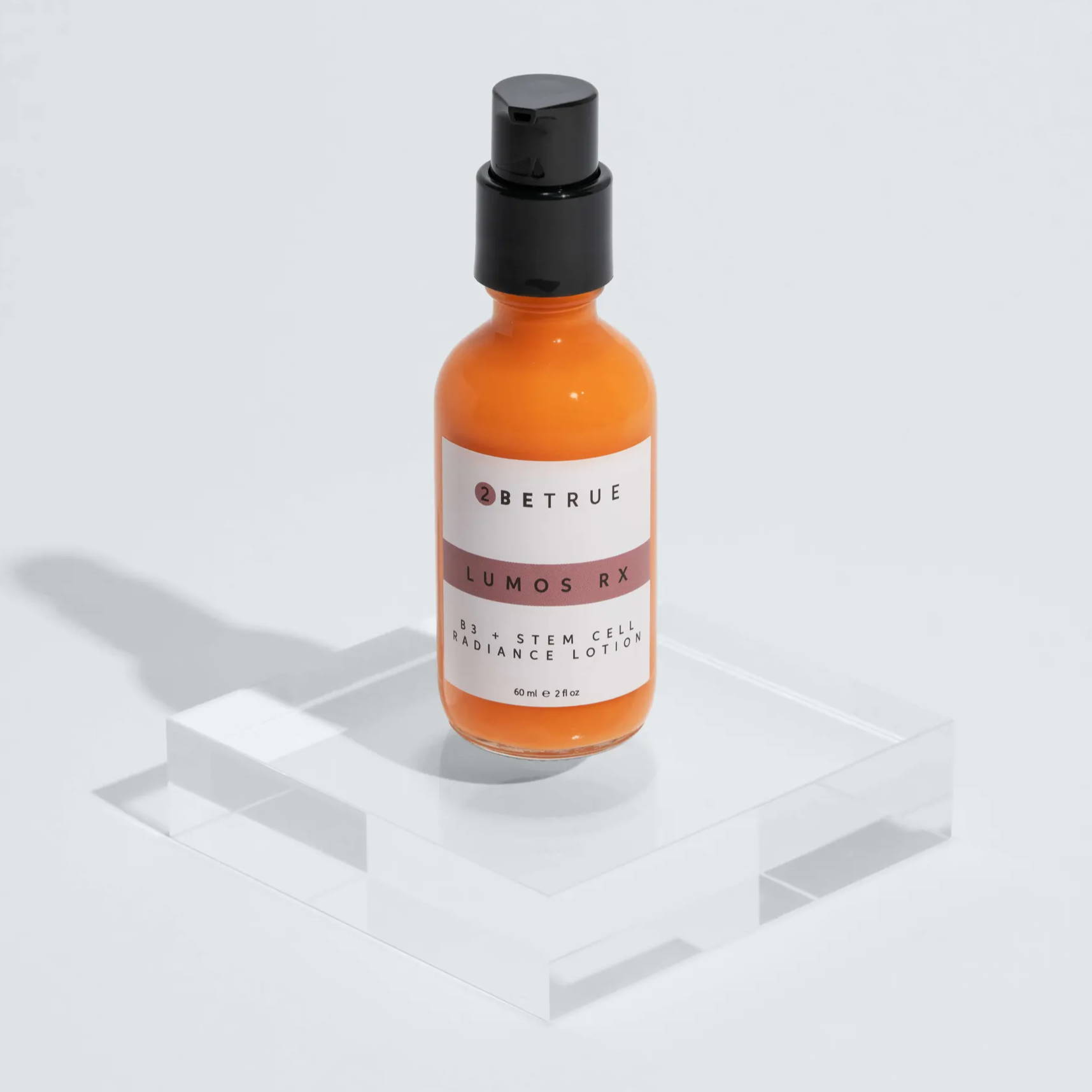 Every woman who worries about lines and sagging needs an anti-aging ally in her corner. With ingredients — like CoQ10, niacinamide and hyaluronic acid — that are touted by dermatologists and backed up by research, Lumos RX, $34, is your perfect partner in the fight against the clock. It hydrates, picks up the collagen slack (collagen declines as we age) and, for the cherry on top, it fends off free radicals in the environment (think: pollution) thanks to plant stem cells, green tea and wild cherry.
We Want More
We want more than beautiful skin; we want a beautiful world. Thankfully, in the skincare industry, the sustainability needle is beginning to move in the right direction. Plus, the truth is finally getting around that sustainable skincare can equal superlative skin results. If you're looking for a beauty brand that incorporates exceptional environmental practices into the production of its beyond-effective skincare, look no further than 2BETRUE.